At Salesmate we accept payment only through credit and Debit cards.
You cannot do a money transfer or any other form of payment for your Salesmate account.
Salesmate supports all major banking credit and debit cards, in case your card is not processed you can check from your bank if international payment is enabled for your card.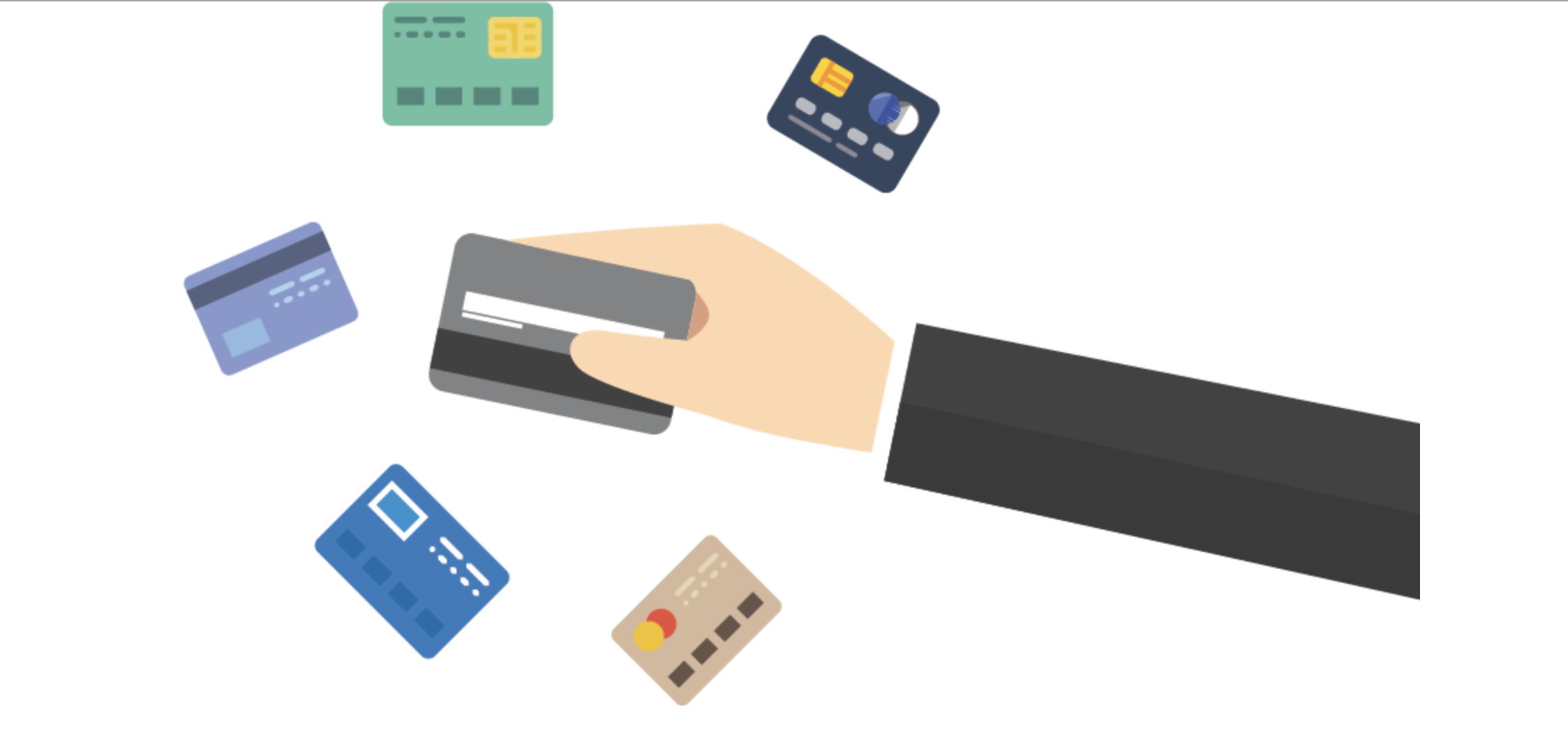 Some banks offer debit cards that function similar to a credit card which can be used for paying for online services. Thus you don't need to have an actual credit card.
Also, some banks issue virtual credit cards with limited validity and up to a specific amount. However, they are not suitable if your plan to opt for a monthly plan payment due to limited validity.
So we recommend using these only for an annual subscription.