At times Lead providers need a URL to post leads to a CRM. Salesmate recommends using Zapier to integrate and help push leads to itself. With Webhooks by Zapier it is possible to POST leads data (JSON) to a URL and thereafter add them as Salesmate Contacts.
If the Lead Providers directly call an API and POST data they can use our Add a Contact API
Here's how you can set it up using Zapier. 
You will need the following working accounts to configure this integration:
1. Zapier (Paid account as Webhooks by Zapier is a PREMIUM app)
2. Salesmate
Use this link to directly configure the integration between the two platforms:
Step 1: Zapier: Webhooks by Zapier
Webhooks simply POST data (or JSON) to a specific URL every time Zapier sees something new. Webhooks can also accept data (or JSON) to kick off a workflow in Zapier.
Edit the Event and select "Catch Hook" & click "Continue"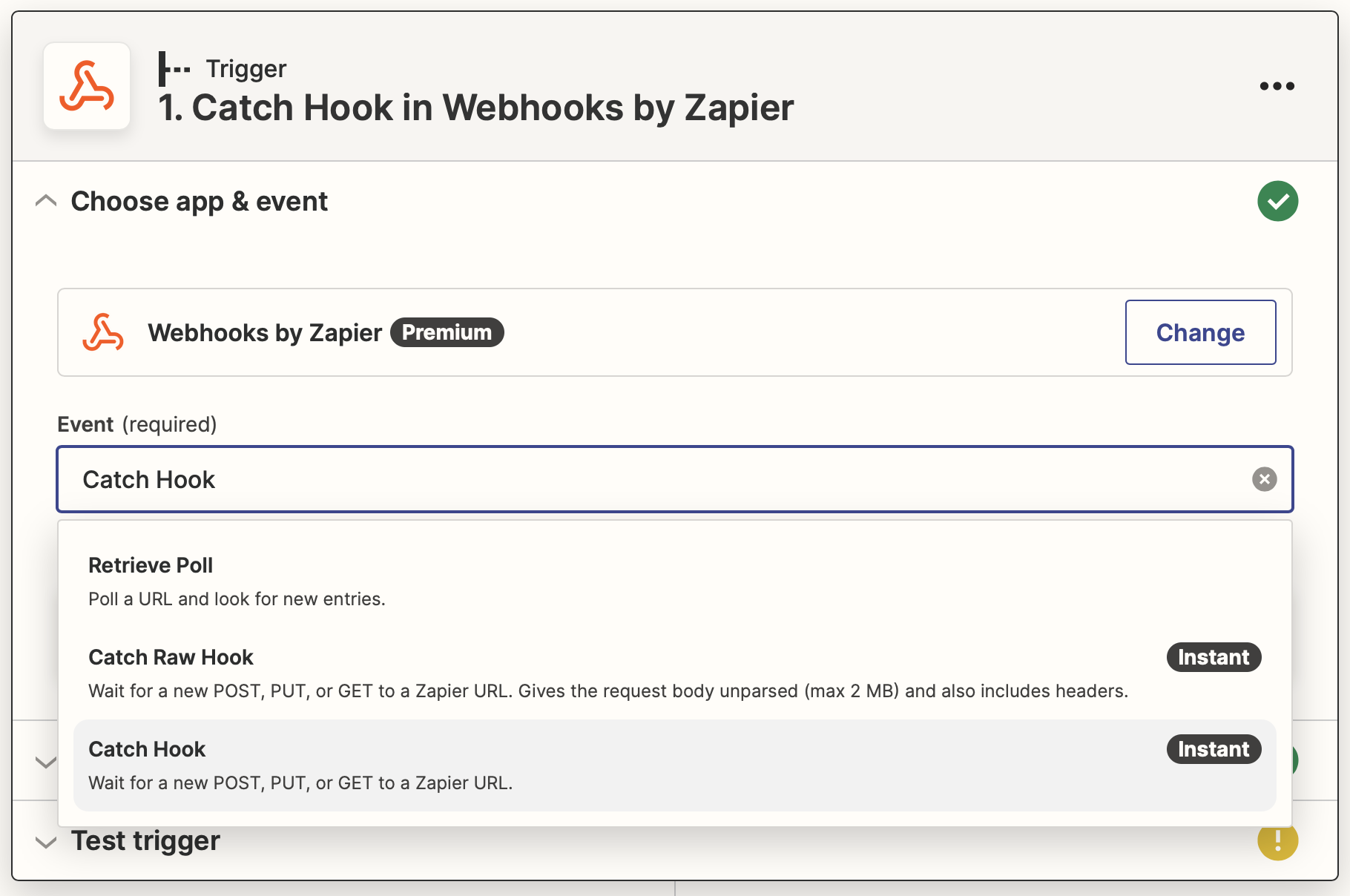 Leave the "Pick off a Child Key" blank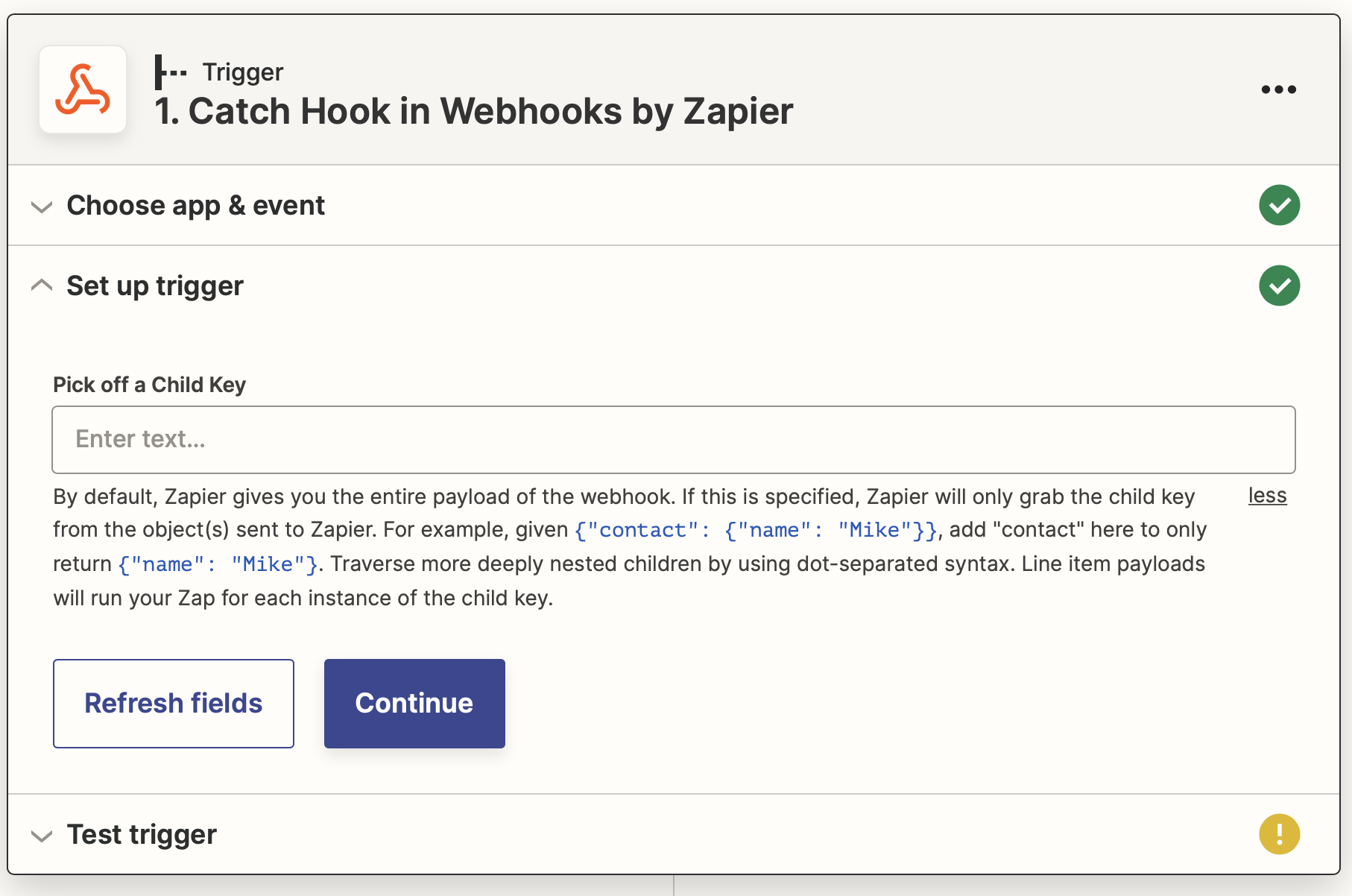 Copy the unique "Webhook URL" generated for your account and share it with your lead provider
Example: https://hooks.zapier.com/hooks/catch/1132278/bn9azo9/
Your lead provider can POST their requests of this URL.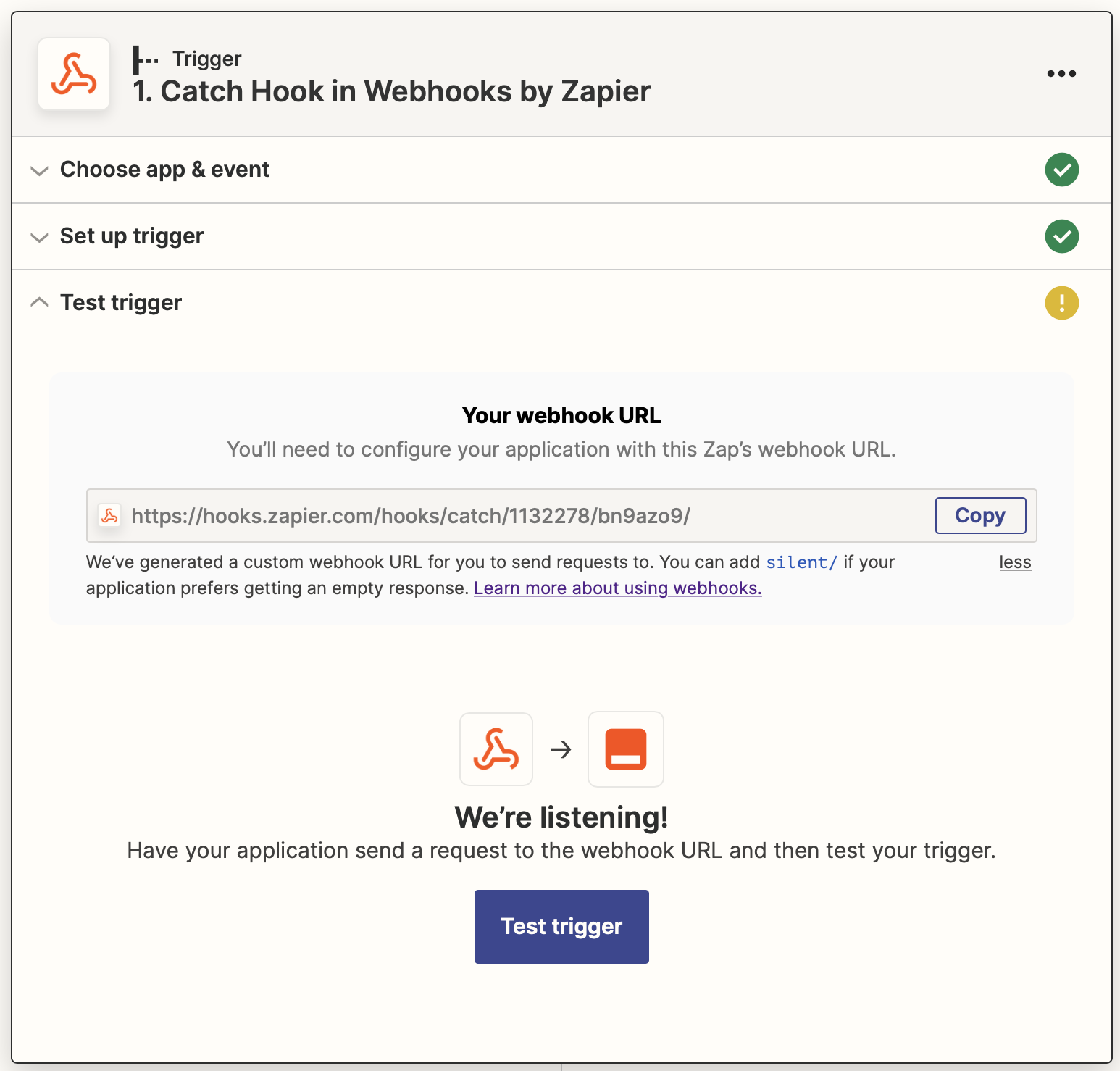 Step 2: Salesmate: Search or Create Contact
Search or create a Contact in Salesmate, if contact does not exist.
Edit the Event and select "Search or Create Contact" action
Click on Continue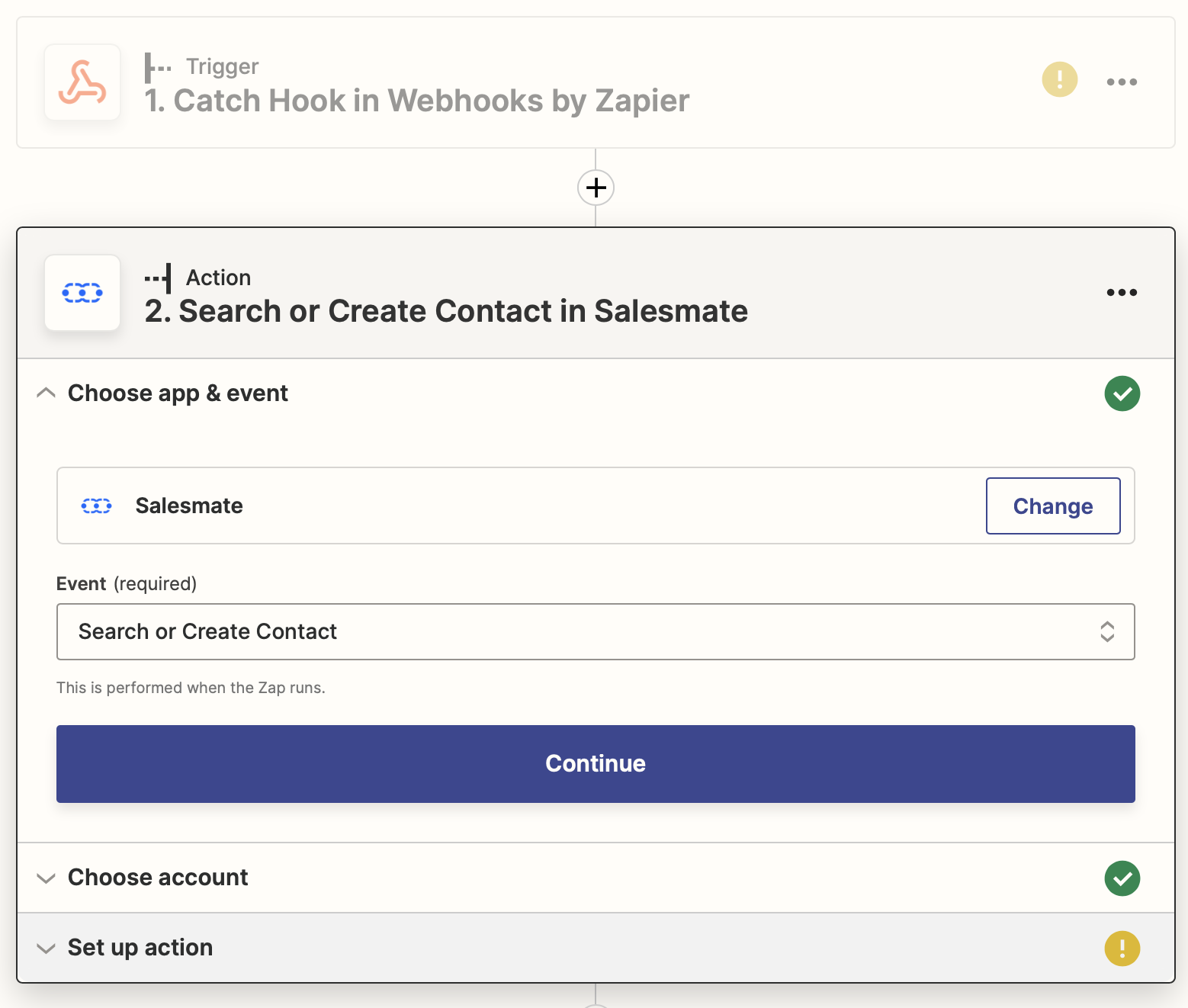 Choose or Connect a new Salesmate Account 
Click on Continue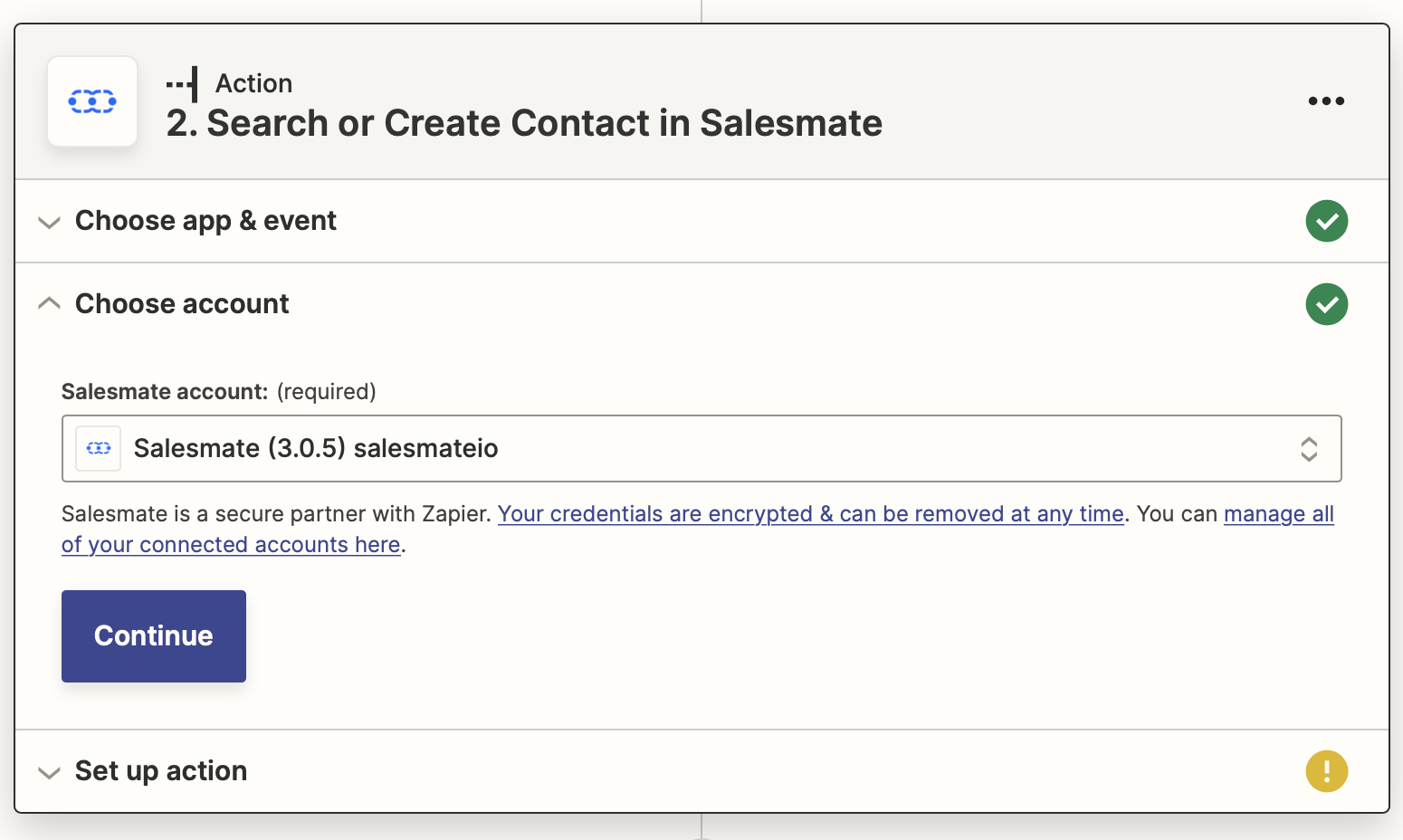 Set up the action by:

Select Field Name as "Email"

Map value (Map this with the Email field received from Step 1)


Should this step be considered a "success" when nothing is found?: Yes

☑ Create Salesmate Search Contact if it doesn't exist yet?

Map all the fields that you need to push to Salesmate to create the Lead in Salesmate

Make sure to map the required fields 

Select the "Owner" field as your Salesmate Admin or any other user you would like to assign these leads to. 

Select "Type" as "Lead" 

In the Tag field mention a tag that identifies the lead source.

Example: Realtor.com

Click Continue

Test this action 

Upon success - Publish your Zap.

Moving forward this will create a contact of type "Lead" with the owner you have selected and tag as the one mentioned under tags by you. 

You can create a custom view in Salesmate with the filter on "Type" equals to "Lead" and "Tags" equals to "Realtor.com"