In Salesmate, to be able to stop calling out of the app using Salesmate Calling. You will need to deactivate the app. Here's how to do it :
Navigate to the Profile icon on the top right corner.
Click on the Setup.
Head over to the Apps and Add-ons category.
Click on Voice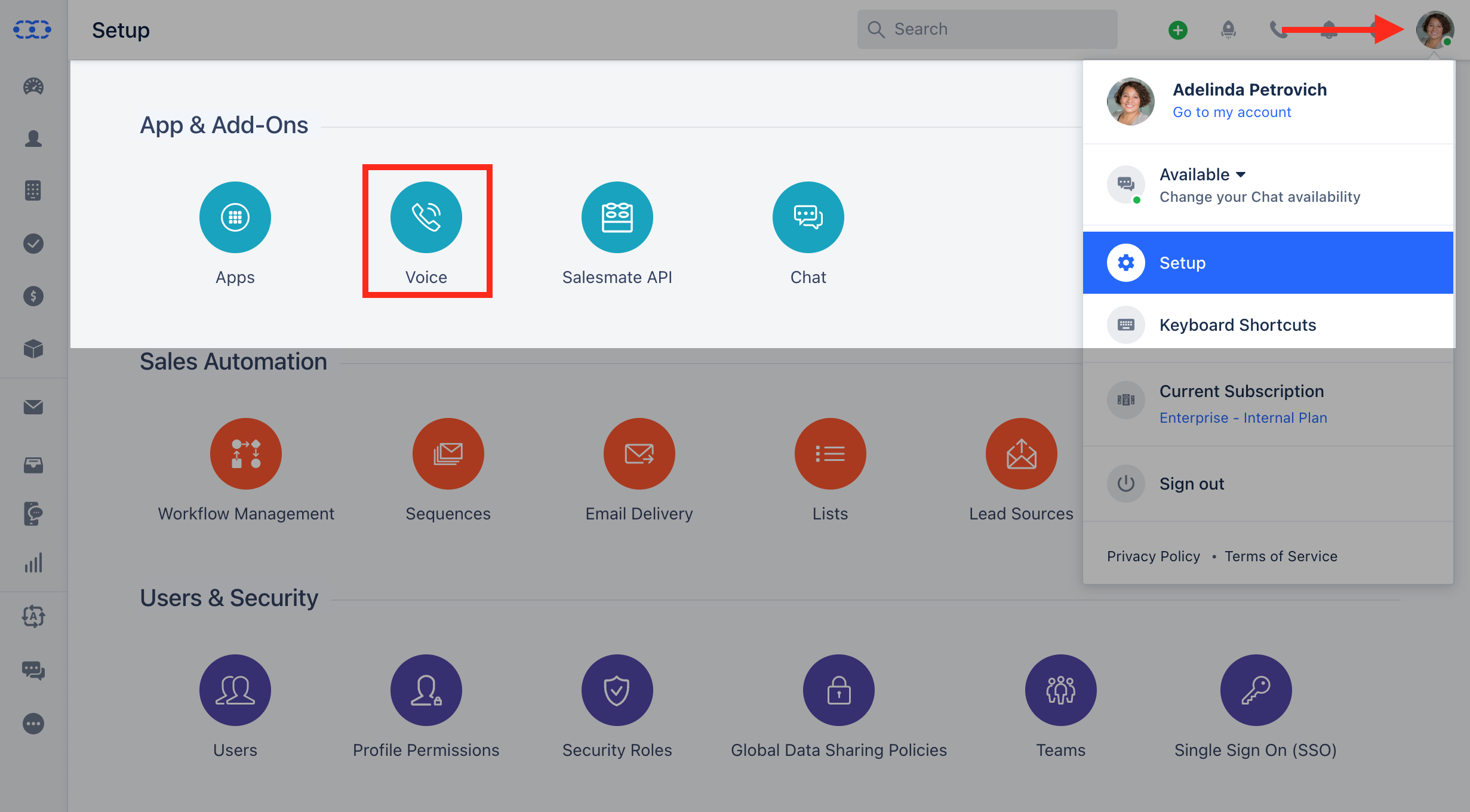 You will be prompted to Confirm if you want to disable the Salesmate Voice & Text app.

Note: Please note this action is irreversible. Contact Support to enable Calling in your account.