An internet speed test is a quick and easy way to assess the performance of your internet service. If your internet appears to be slower than it should be, running a speed test is the quickest way to determine whether the problem is on your end or with your internet service provider.
Speed test uses your device's internet connection to determine the speed between your device and a test server. Several factors can have an effect on the speed recorded by a test: Wi-Fi and cellular radio capabilities vary greatly between devices (phones, tablets, PCs, etc.).
Check the network speed with speedtest.net and send a screenshot of the findings to support@salesmate.io or over chat.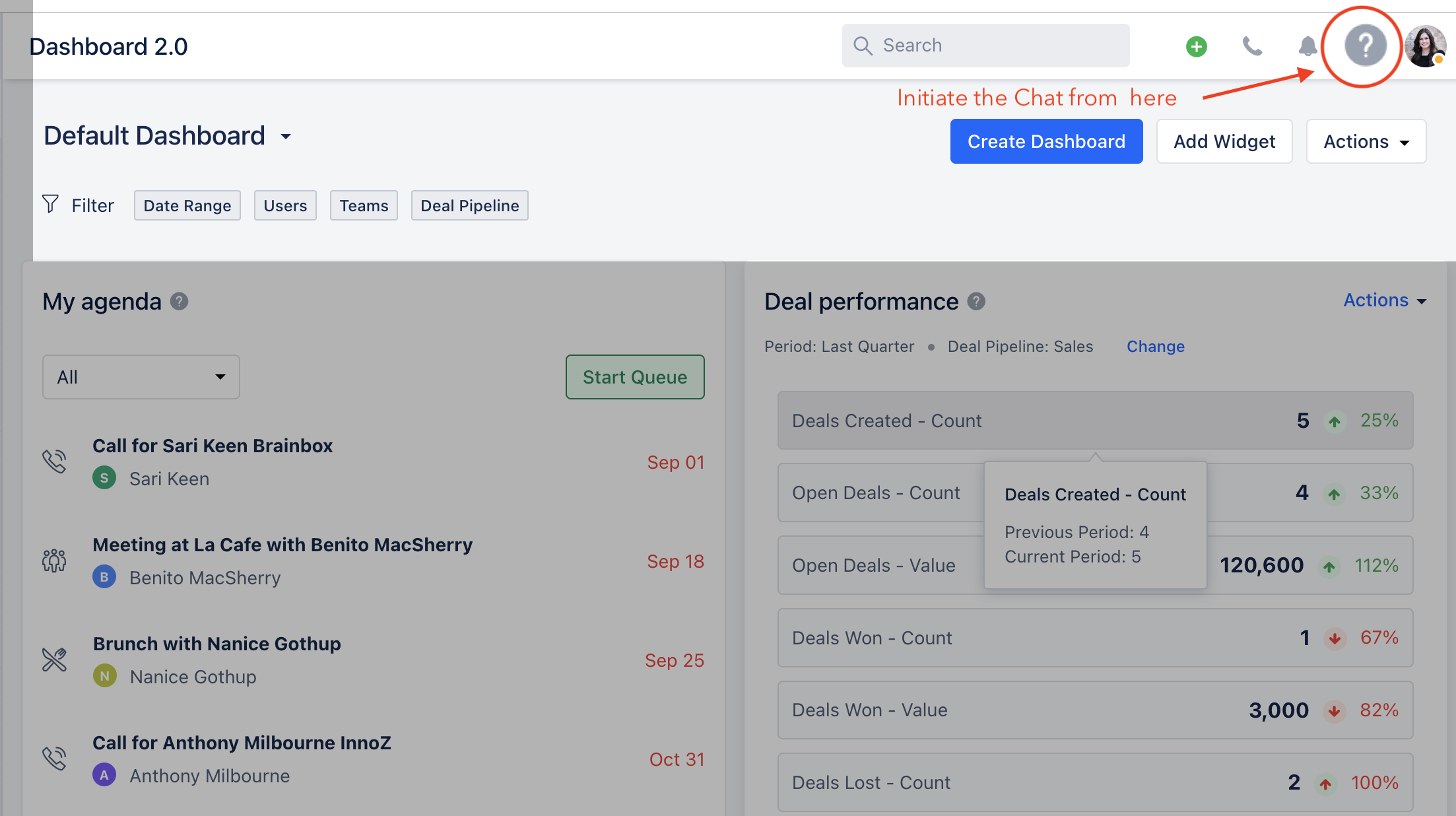 If the router supports QoS (Quality of Service), priorities the ports listed below or the IP address of the computer(s) making the client calls.

Examine your browser for any add-ons that may be interfering with the calling functions. If there are any, please turn them off.

Even after you've completed the above steps, if you're still experiencing call quality issues, keep the. following call details in mind:
- FROM number
- TO number
- The actual timing of the call
Then send it to support@salesmate.io or through chat.