Salesmate allows you to choose when and how you'd like to answer your calls in your mobile app.
To change your availability to answer calls:
Click to three parallel lines, from the top Left of Salesmate Dashboard.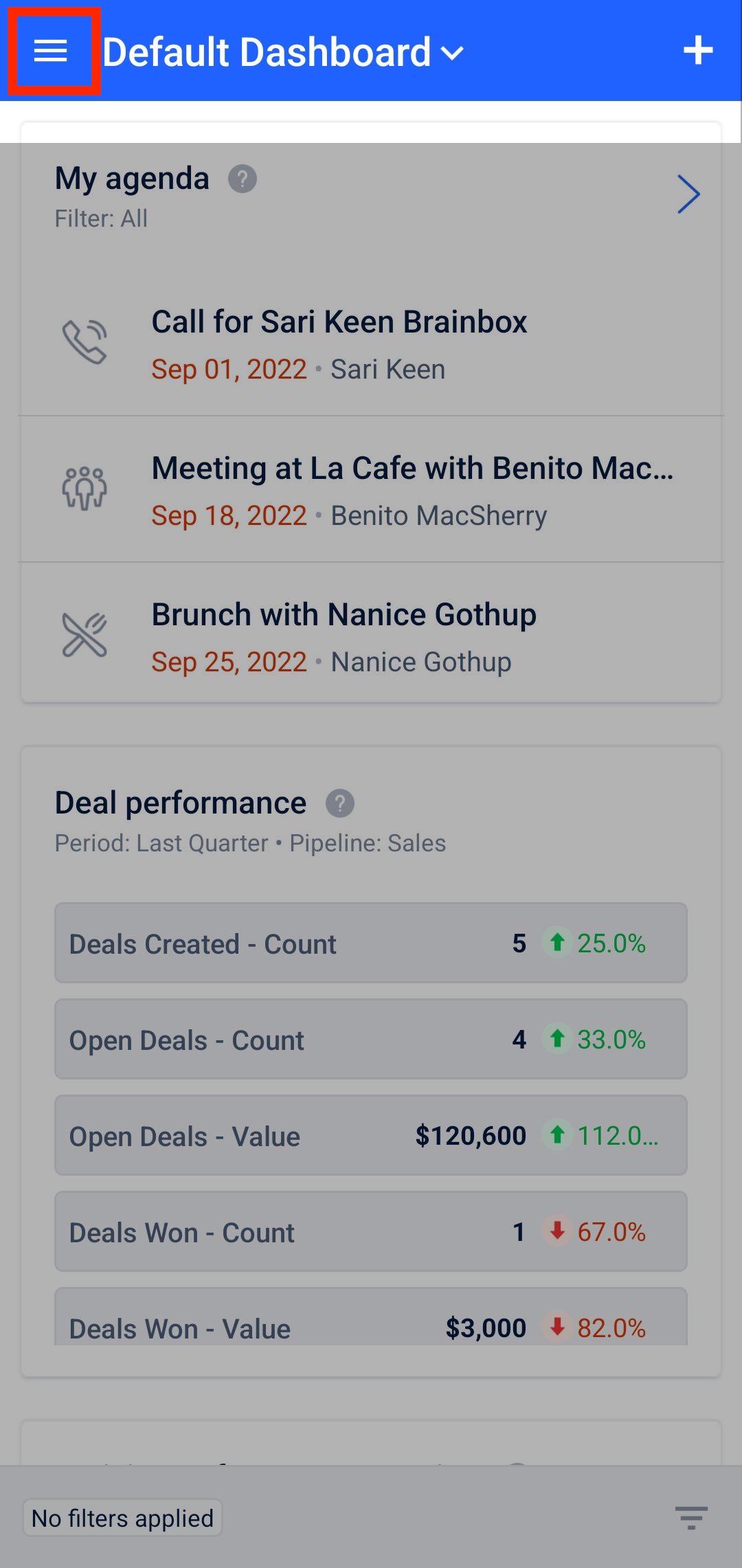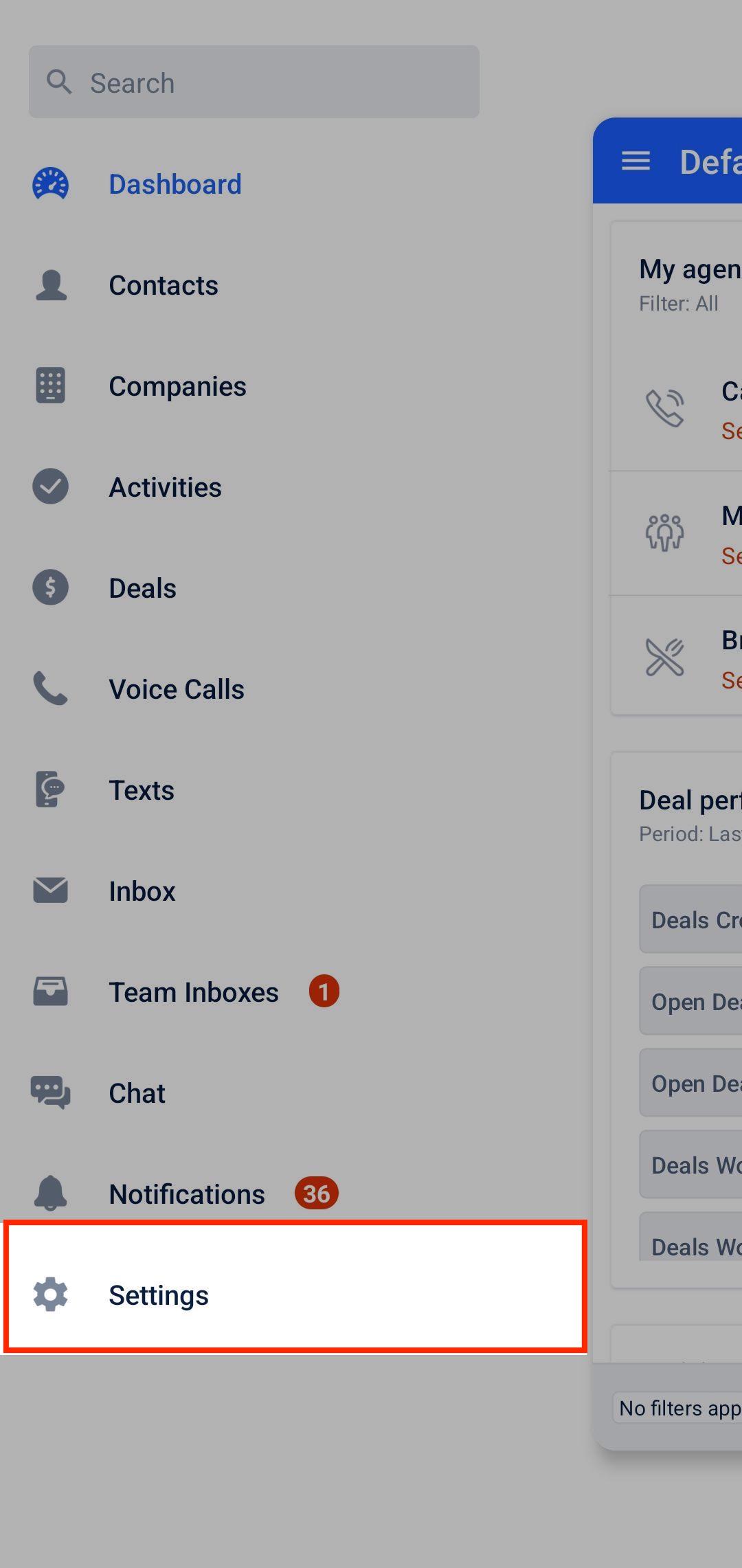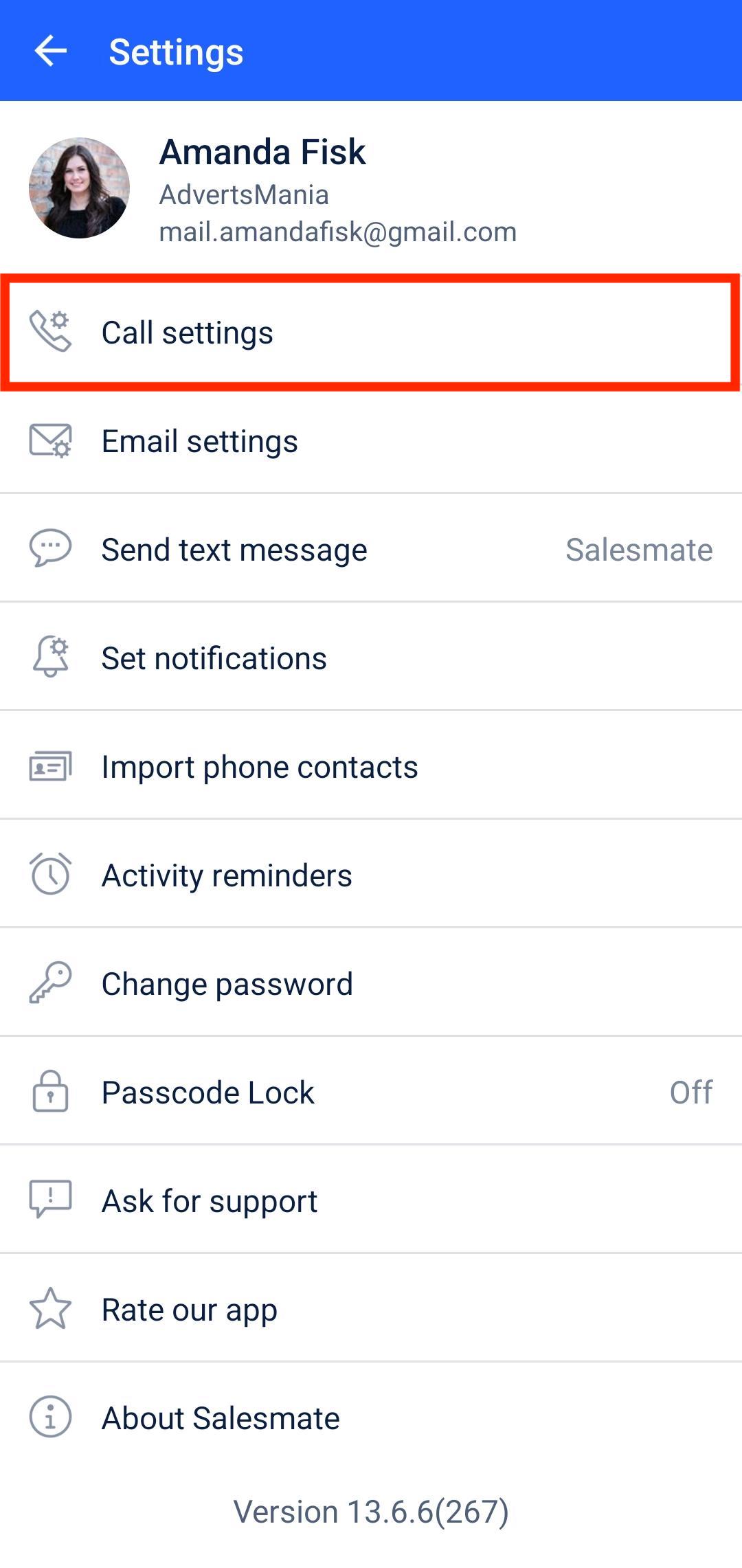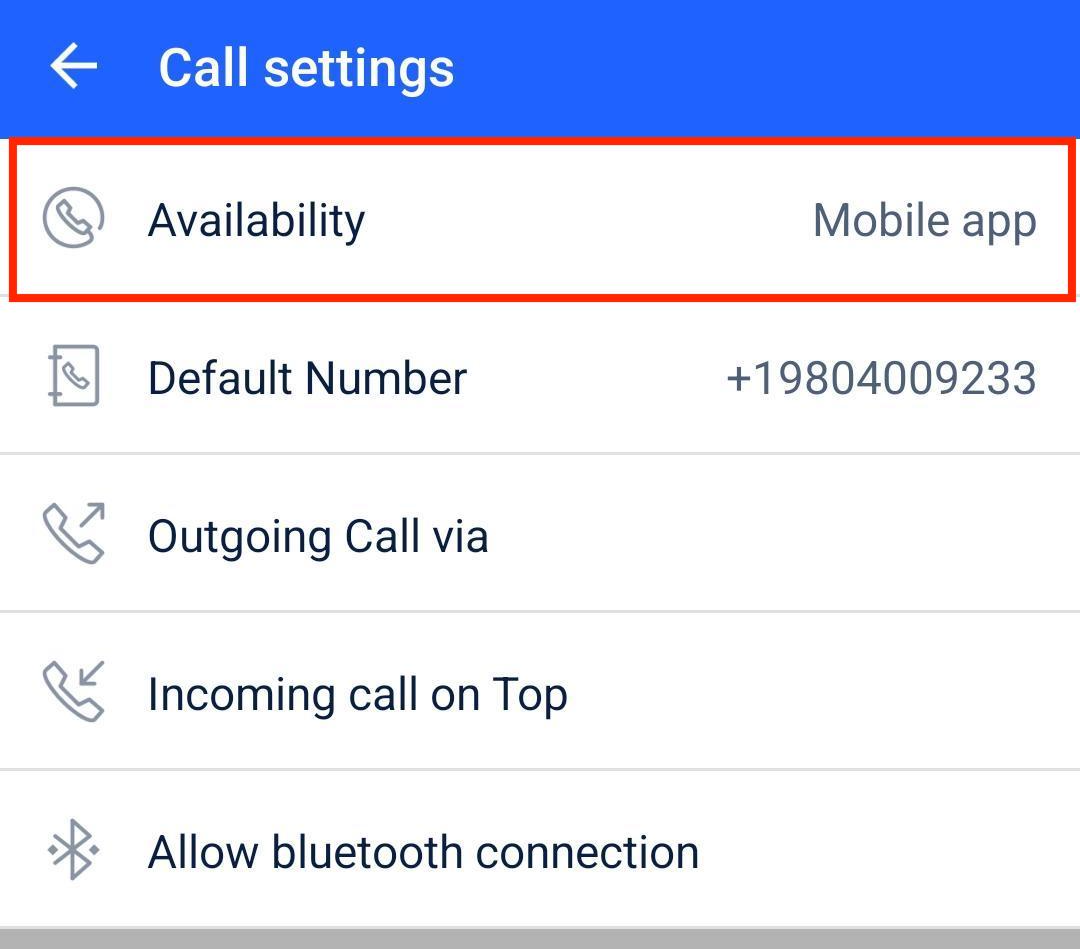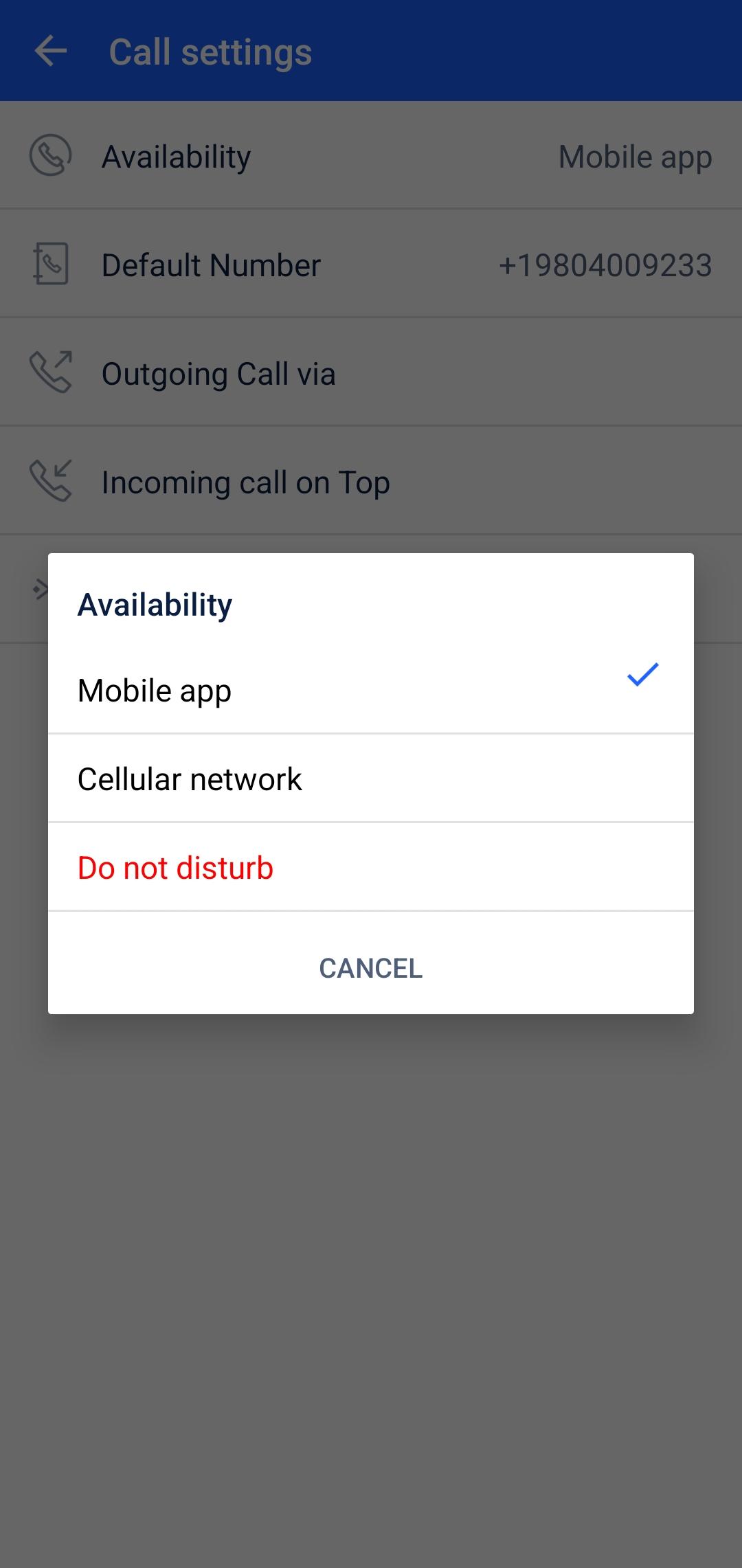 Mobile App
You'll receive calls on your mobile app via your internet data pack or WIFI.
Cellular
You will get incoming call on your cellular network if this option is selected.
Note: Call will be redirected to number provided in Web App-> My Account ->Mobile
Do not disturb
No calls will be received on Salesmate mobile application. However, you'll still receive calls on your web application if web availability is on.