Note: Only users with an "Admin" role can perform this action.
To Reactivate a Team :
Click on the Profile icon from the top right corner of your Salesmate account.
Click on Setup
Go to Users and Security
Click on Teams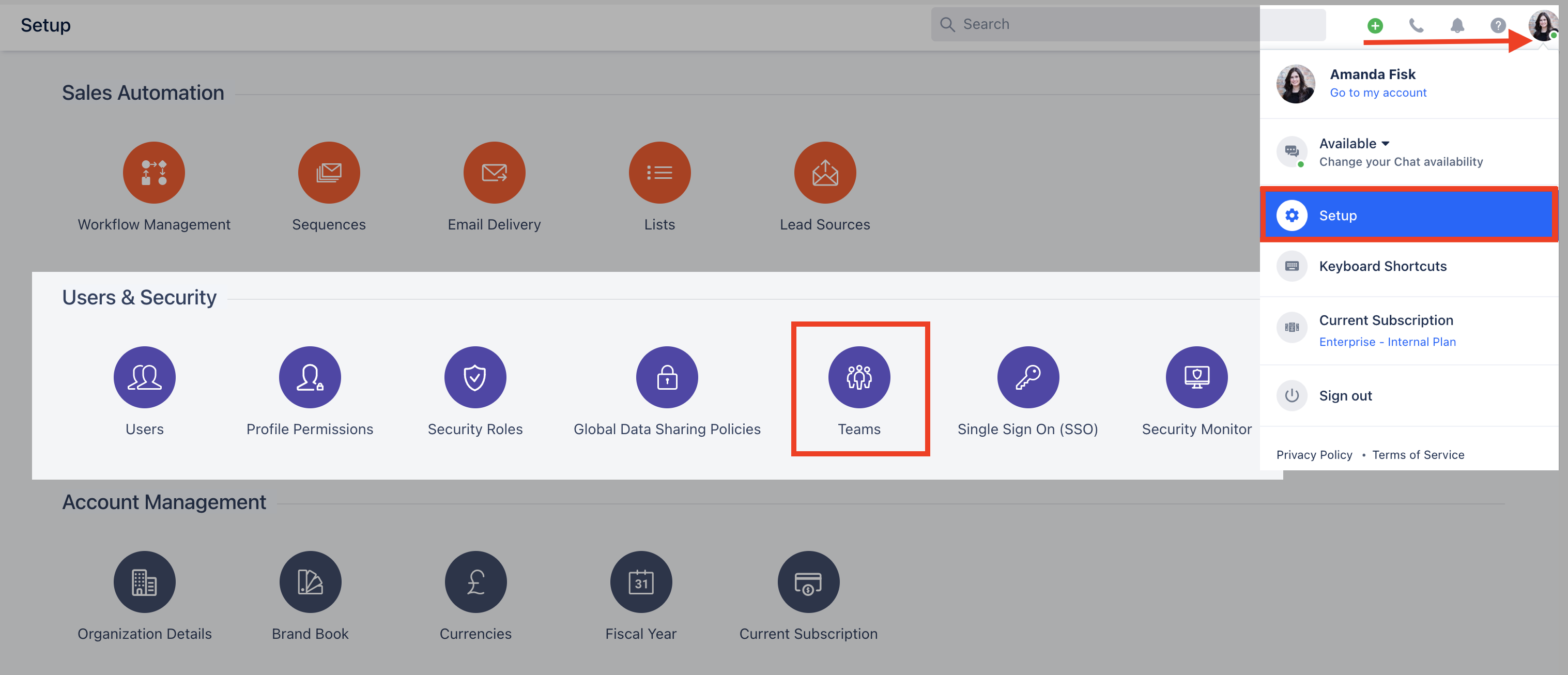 You will find a list of already inactive teams under the "Inactive" tab

Click on "Reactivate" to activate the team.

Once reactivated the team will appear in the list of "Active" tab.