Note: Only users with an "Admin" role can perform this action.
To Delete a Team :
Navigate to the Profile icon on the top right corner
Click on Setup
Head over to Users and Security
Click on Teams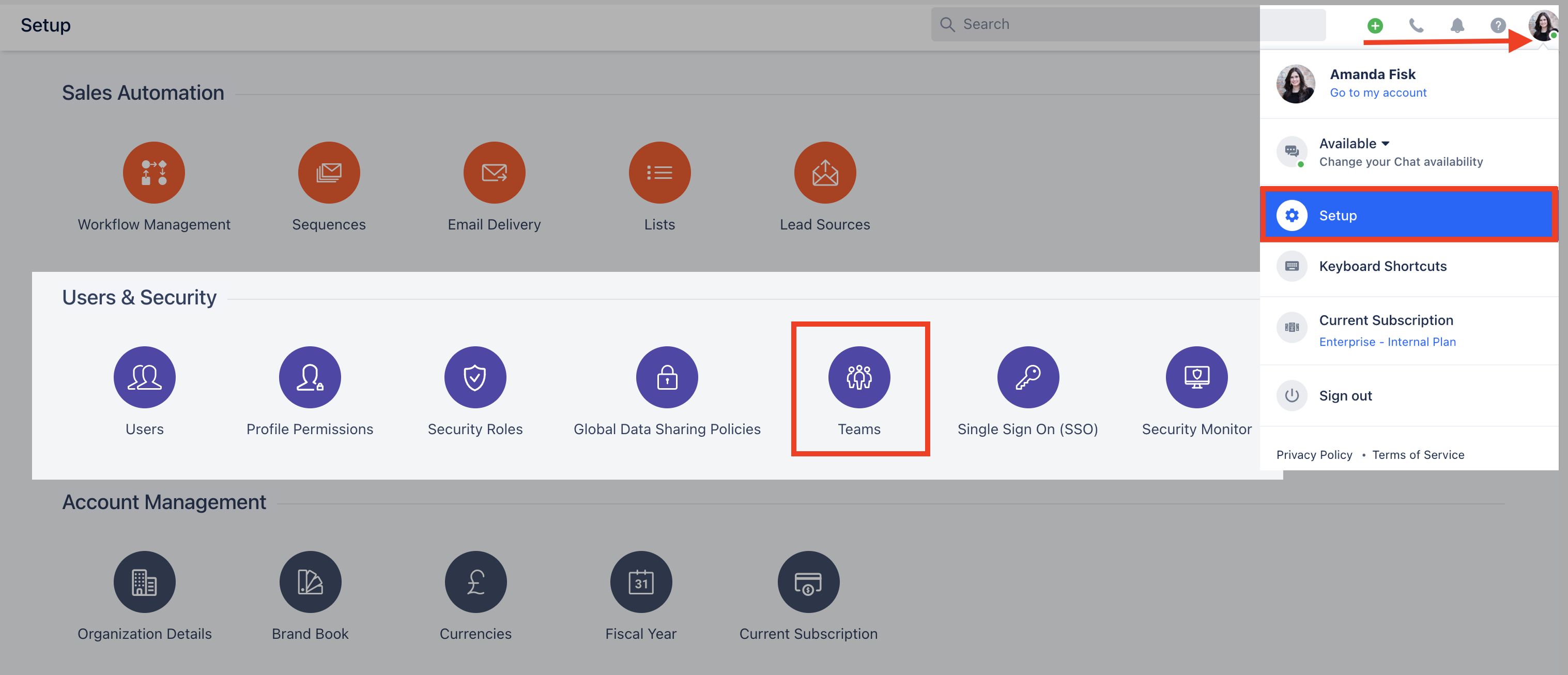 Click on the Inactive tab to view a list of "inactivate" teams

Click on Delete to delete a team.

Confirm "Yes" to delete a team.

If a view has been created using this team it will first ask the user to change or delete such view before deleting the team.

Note :
A deleted team cannot be recovered.

It will no longer appear in filters.

It will not appear for Team mentions.