Filters can be used to manage the data required in the List to be available which can be further saved to be used in future references.
You can create a custom view to filter past-due activities and the activities which are scheduled for today.
To create a custom view,
Go to Activities.

Click on the funnel icon.

Apply filter "Type" is "Call" and "Due Date" is "Today".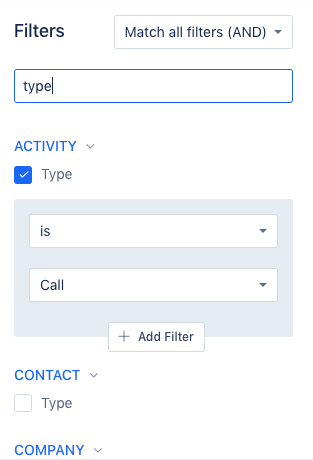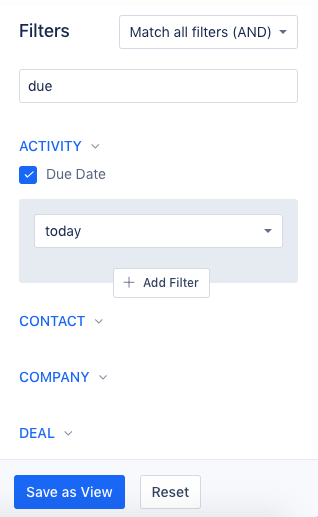 Hit "Save As View".

Enter Name and Save.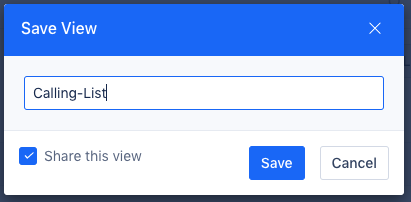 These views can be private or shared among all users. Select checkmark Box to Share views with teammates.
You can also apply bulk tags to the filtered list. To apply tags,
Click on the checkbox just beside the Activity Title.
2. Click on "Update">>Tags>>Append
3. Enter the tag>>Hit on "Update"