Users with "Manage Automation" rights can create, delete and update automation.
To Assign Roles and Permissions for Automation. Please perform the following steps.
Click on Profile Icon
Go to Setup
Users & Security
Profile Permissions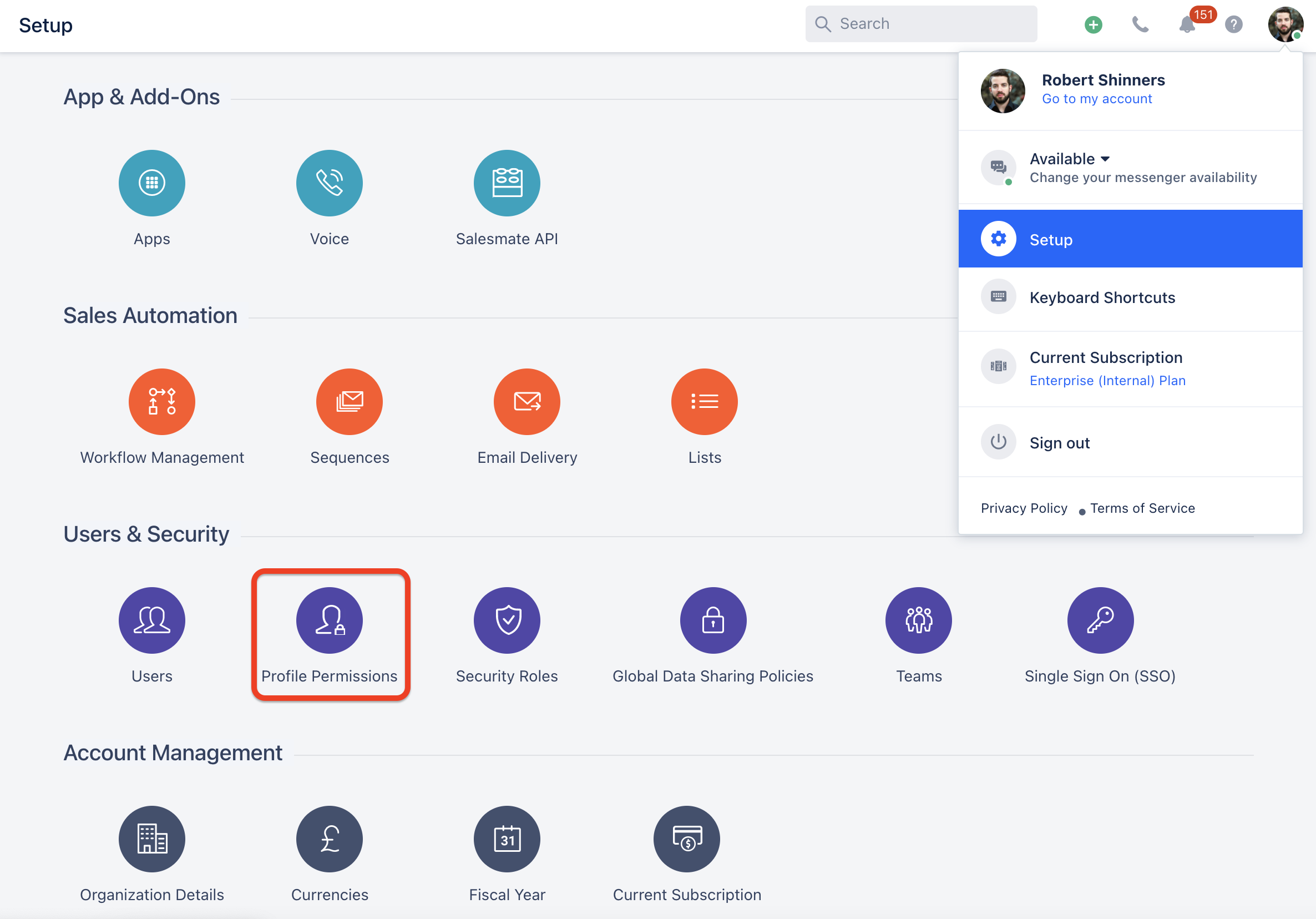 Edit the relevant Profile
Under Admin Operations Label Enable - "Manage Automations"

By default, Administrator users will have "Manage Automation" permission enabled.