Check Point
This step checks if the contact is in a specific list or not.
How to use this conditional step?
This condition checks if the contact is present in the specific list and decides the next steps of the journey.

Once added to the canvas and upon clicking the condition step; you can choose the list which should be checked for contact enrollment.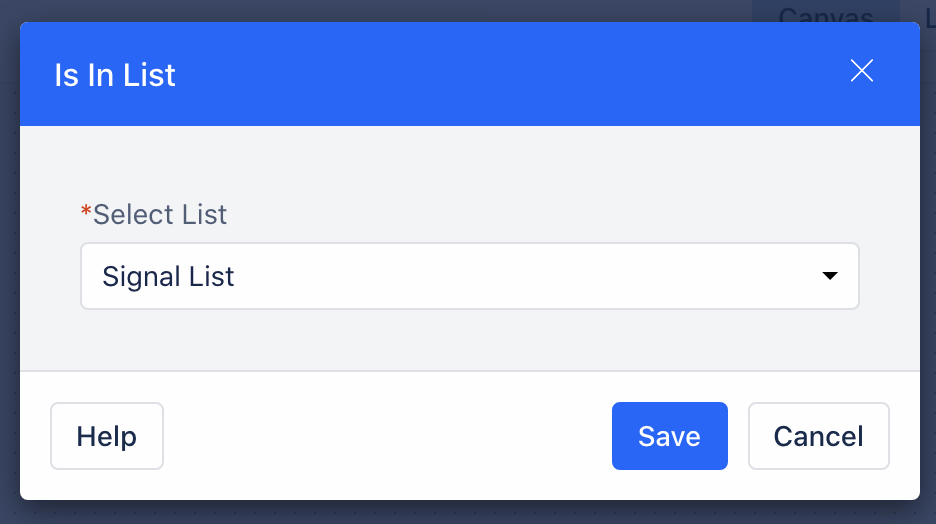 This condition has two outcomes:
Yes: When contact is part of the list
No: When contact is not a part of the list
Once contact reaches this step, he will be checked against this condition and will be forwarded to the next step immediately.
Use Case

Use this condition when you want to decide the journey flow based on the user's enrollment to a specific list. E.g., If the contact is part of a premium customer list, send them a free invite for the next event; otherwise, send them an email to purchase the ticket.