You may have questions about how and where your data is backed up or how reliable are the backups? 
Data in Salesmate is effectively backed up:
a) We maintain replicas that sync in real-time.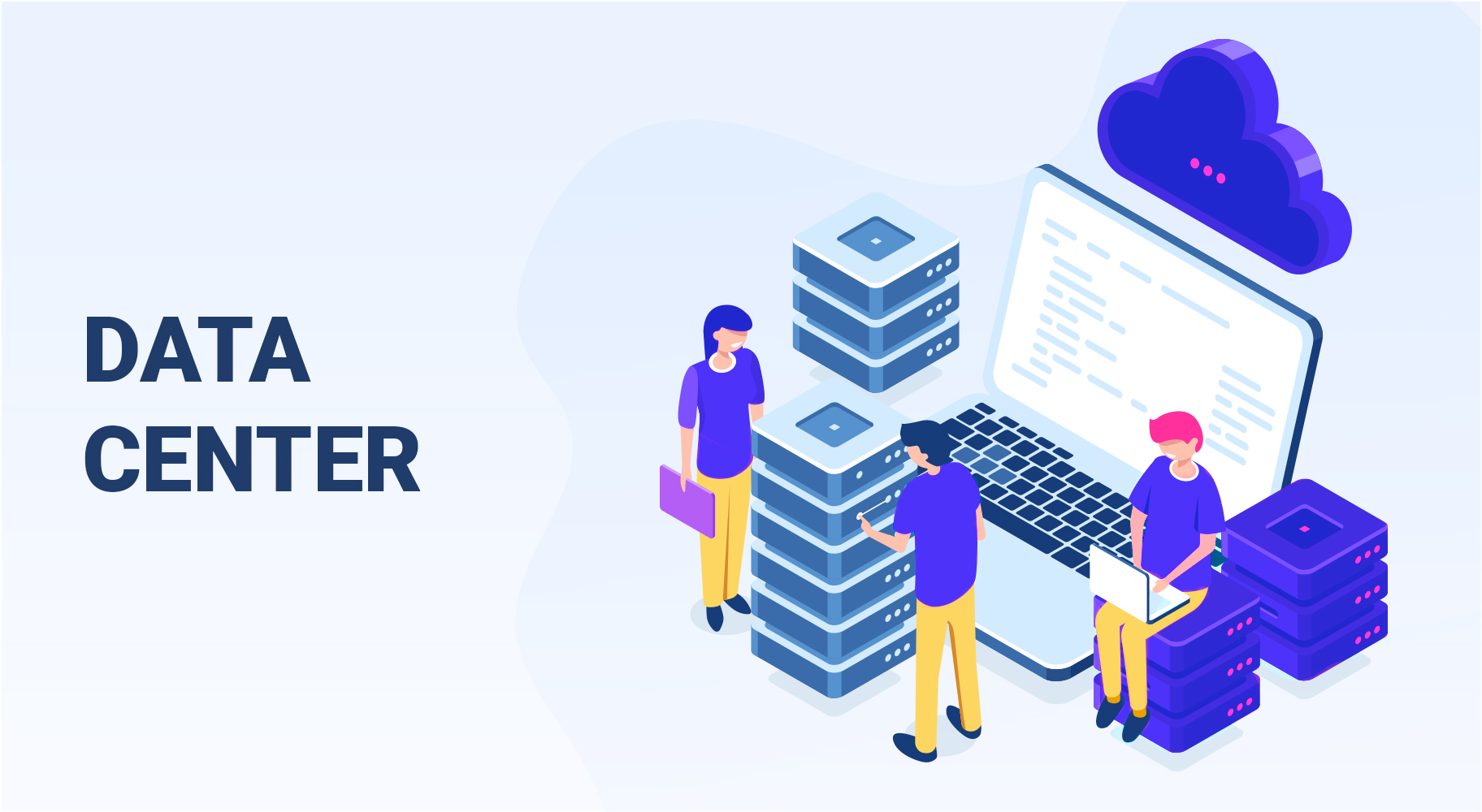 If something should happen to one of the main database machines, the backup can be switched to quickly ensure zero downtime and no loss of data.
b) We follow the Guardian Backup Methodology thereby taking incremental backups for consistent, point-in-time, system-wide backup images. This method is less resource-intensive than traditional file-by-file options and is done while the server is online at the lowest possible level (the sector level) and minimal or no performance impacts. With our optional Disk Safe feature, we can safely store your backups by encrypting them on backup nodes in an off-site facility.* When necessary, restoring your backup is simple and fast with our bare metal recovery. We start restoring in under 59 seconds that the minimum time you would take to reach us, thus ensuring the utmost reliability of your data.
b) Nightly complete backup of each database machine. This ensures maximum recovery in case of data corruption.
c) Salesmate provides you with export to excel functionality to backup your records manually.
Be rest assured your data is in safe hands and well protected and secure. Learn about our data security measures right here.