We use emails in our day-to-day communication, it may happen that we land up typing the same email over and over again to our contacts. It comes with the feature of creating Email Templates. i.e. type an email once with desired Salesmate fields and fixed body text. These emails are made available to every user in the organization to have a unified method of communication.
To create email templates:
Navigate to Left Menu Bar
Go to More option
Click on Email Templates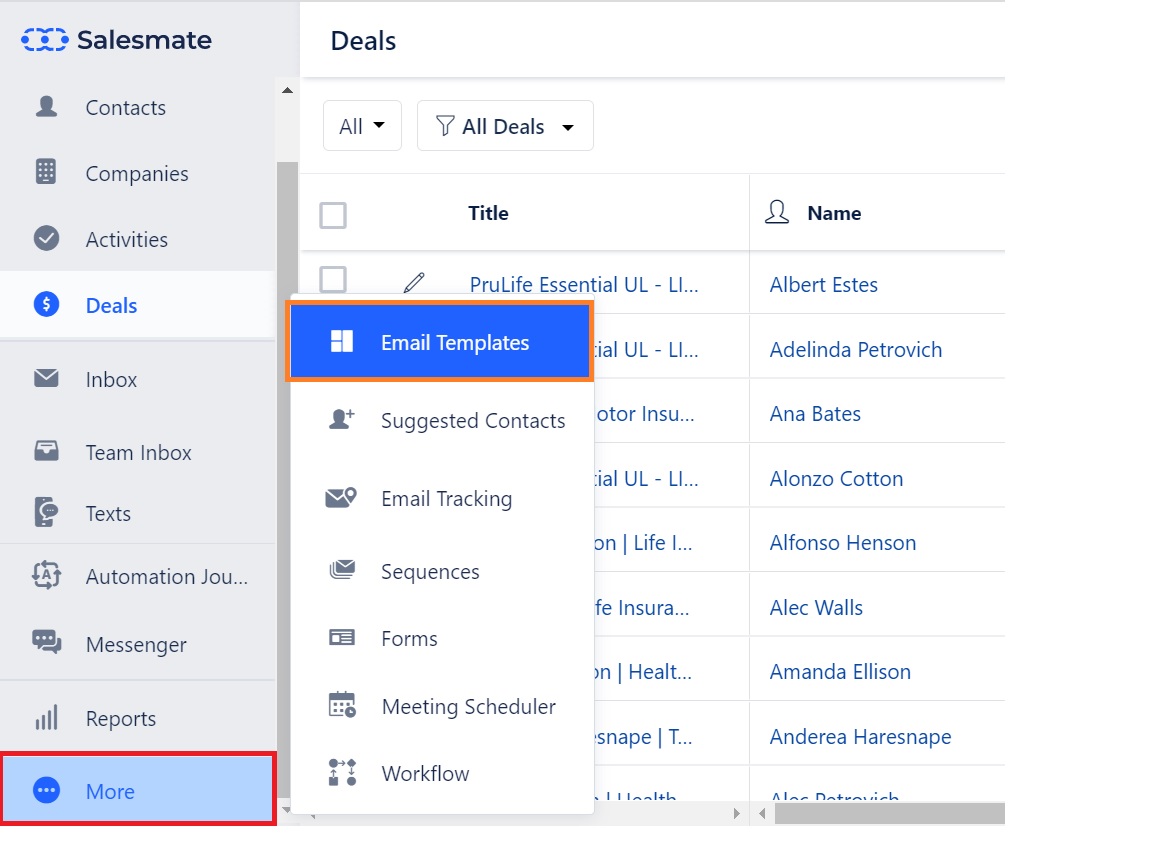 Click on + New Email Template to create a template.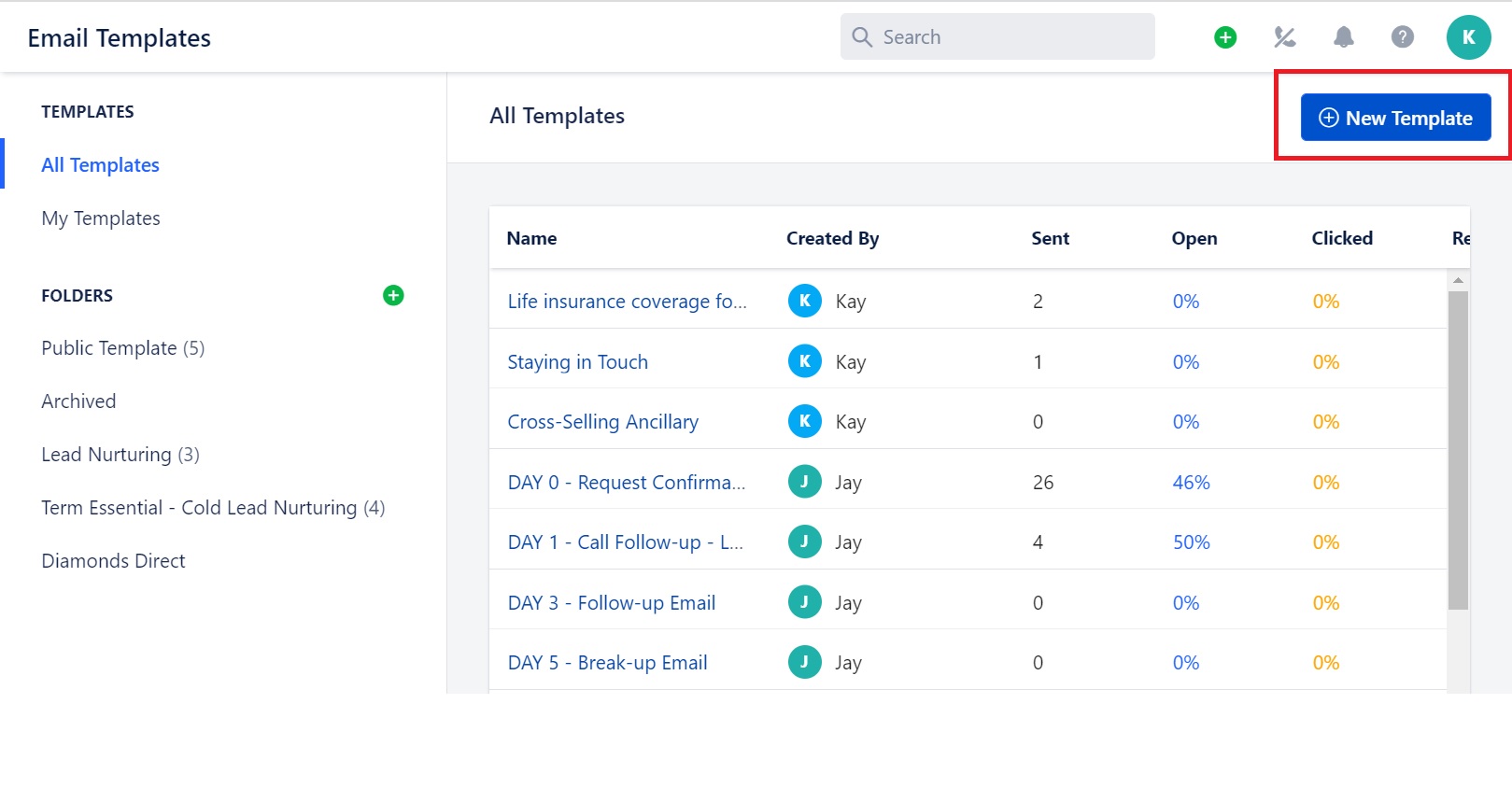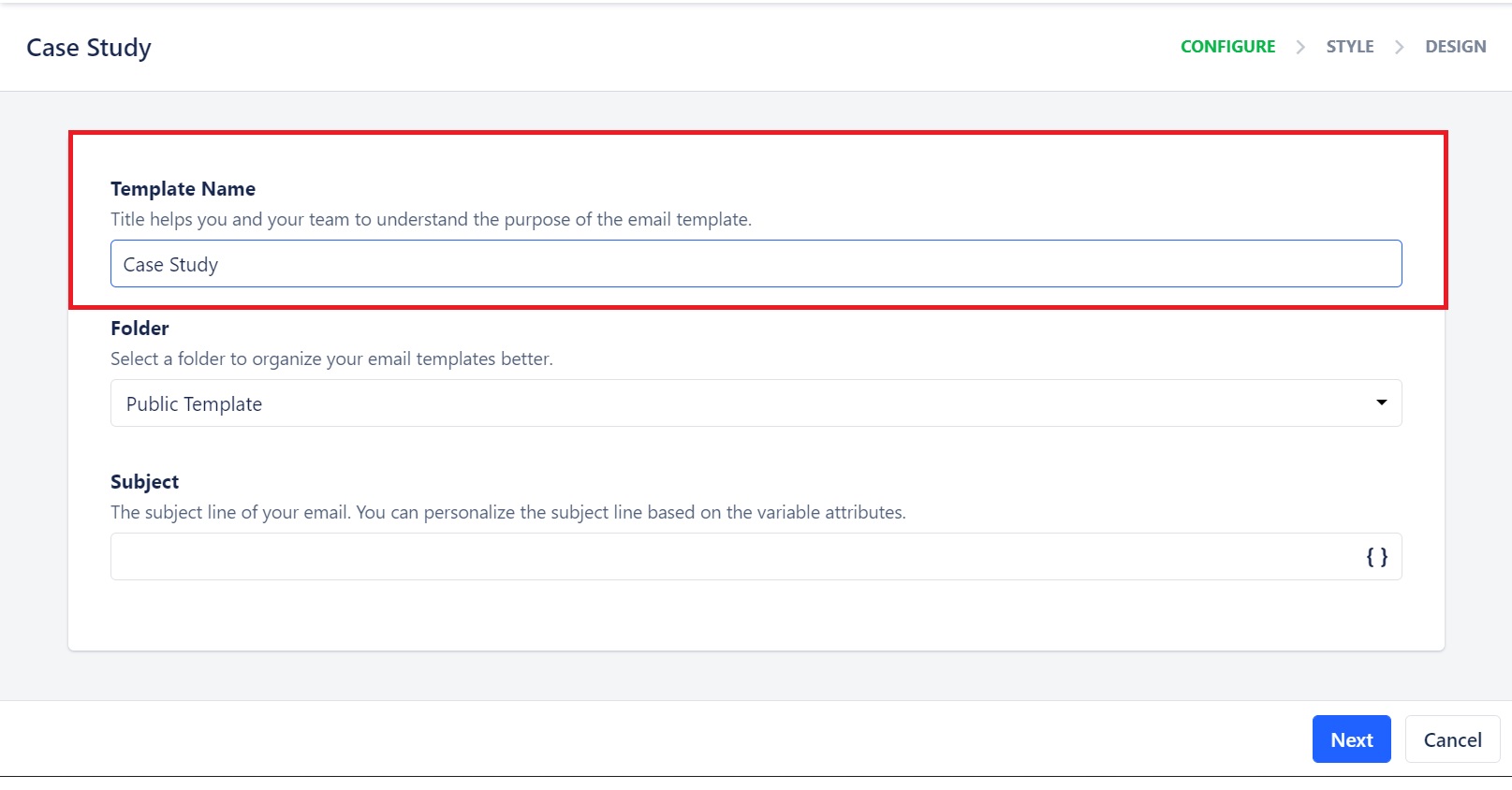 Create/Select the folder where you would like to store this email template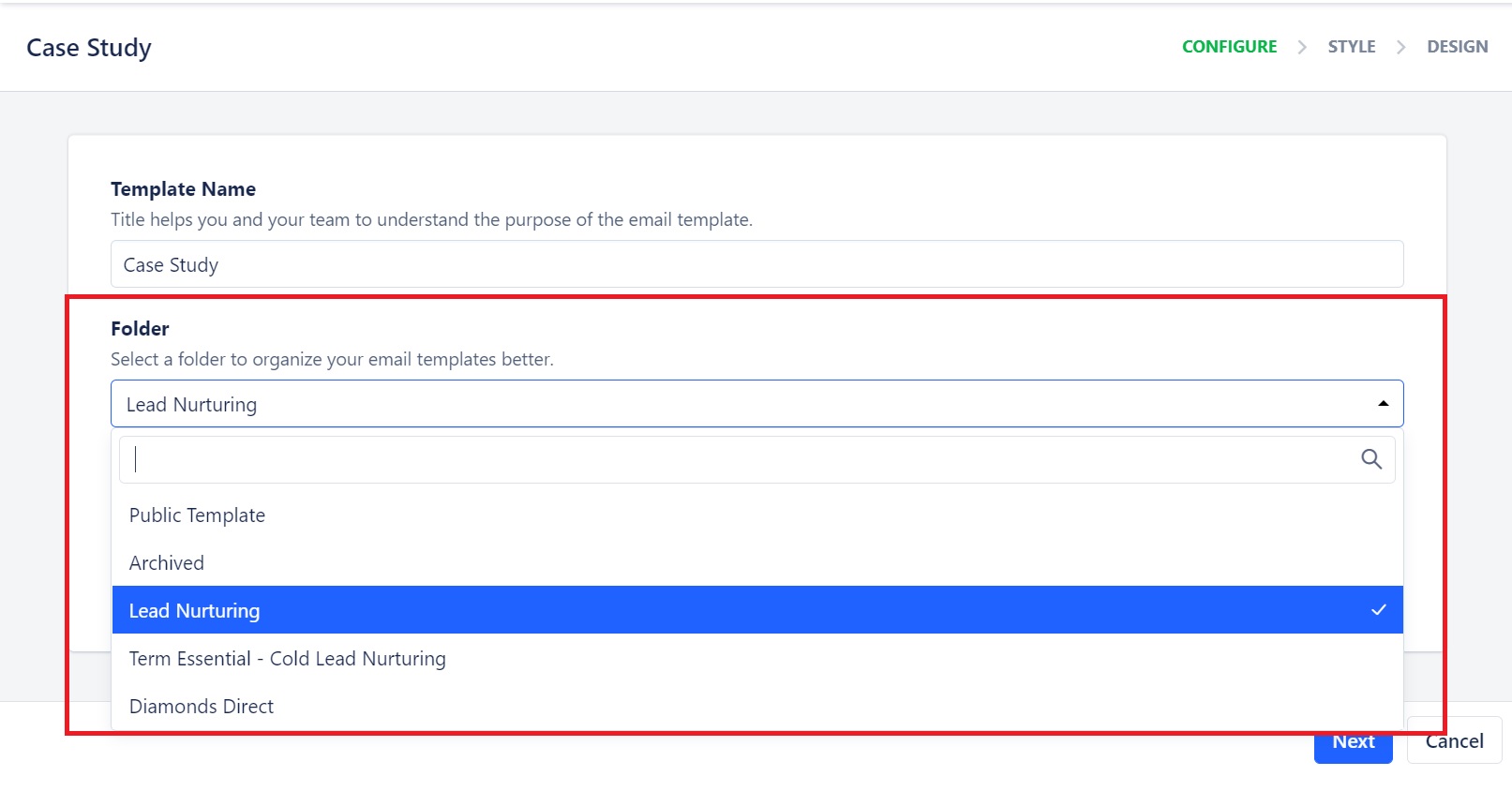 Mention the Subject Line of the Email. You can also insert dynamic attributes to send personalized emails
Hit Next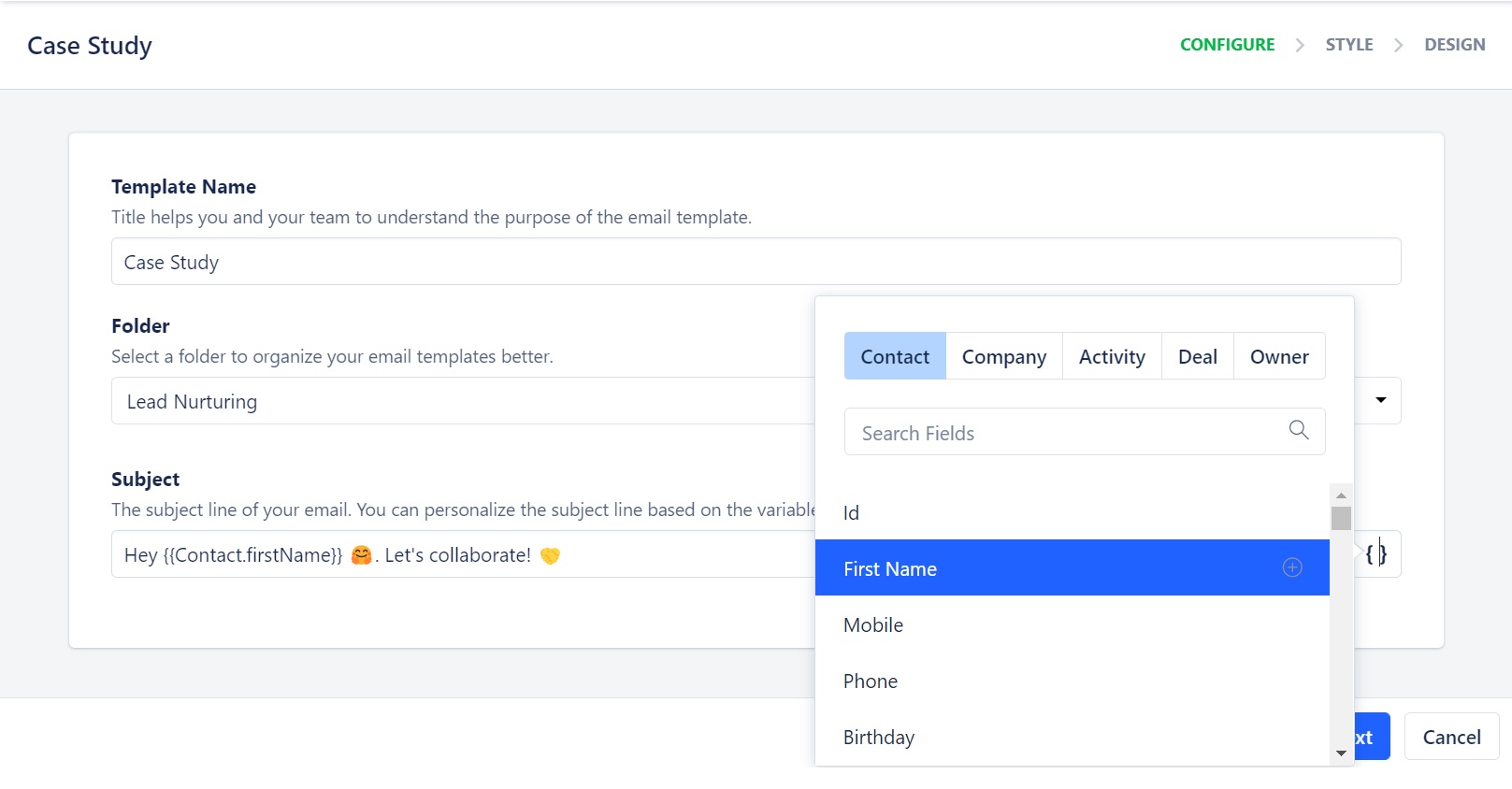 You can use Blank Template if you want to design a template from scratch Or use our Simple Text Email Template

You can either Preview or Use the Email Template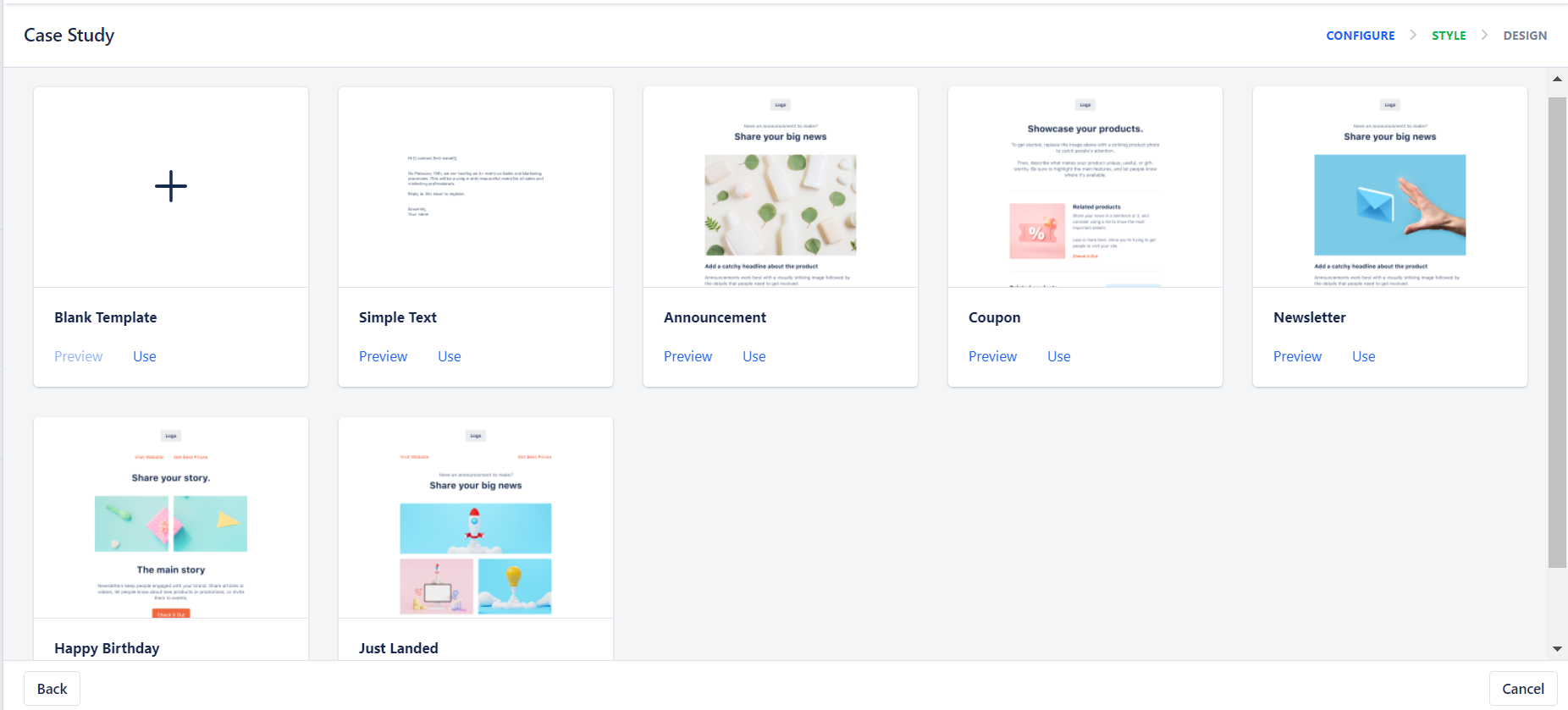 Once you select the Use option, It will create an Email Template. To customize the Email Template according to your requirements, You will have to edit the Email Template Properties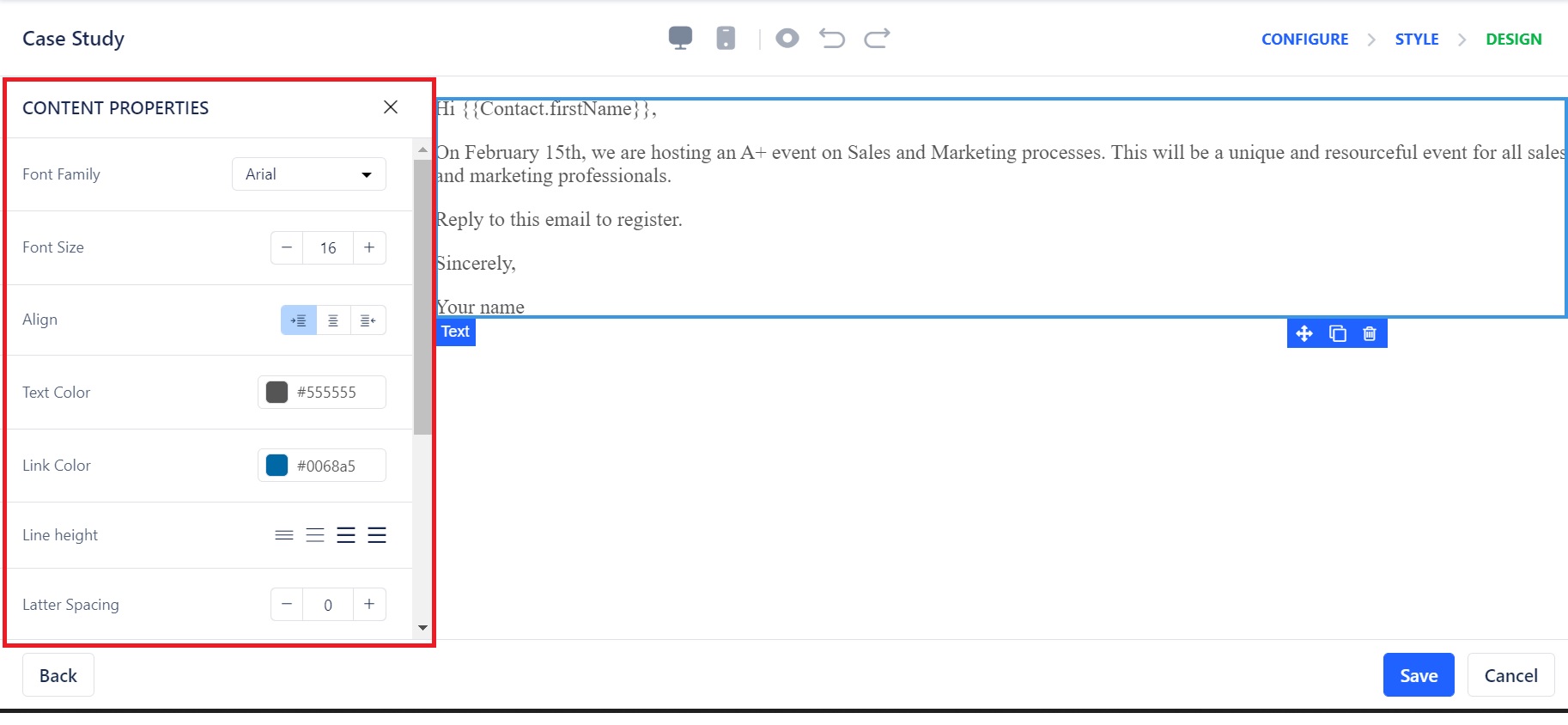 Hit the Save button, to save your customized template