An email template is a pre-defined email layout, that may already include content like images or text. Rather than create a new email from scratch each time, you can use a template as a base. Templates are also handy for making sure email designs follow brand guidelines.
Topics Covered,
To create Templates using visual builder please check this article - Article Link
How to Create an Email Template using Basic Editor
To create email templates:
Navigate to the More Icon from the left Menu bar
Click on Email Templates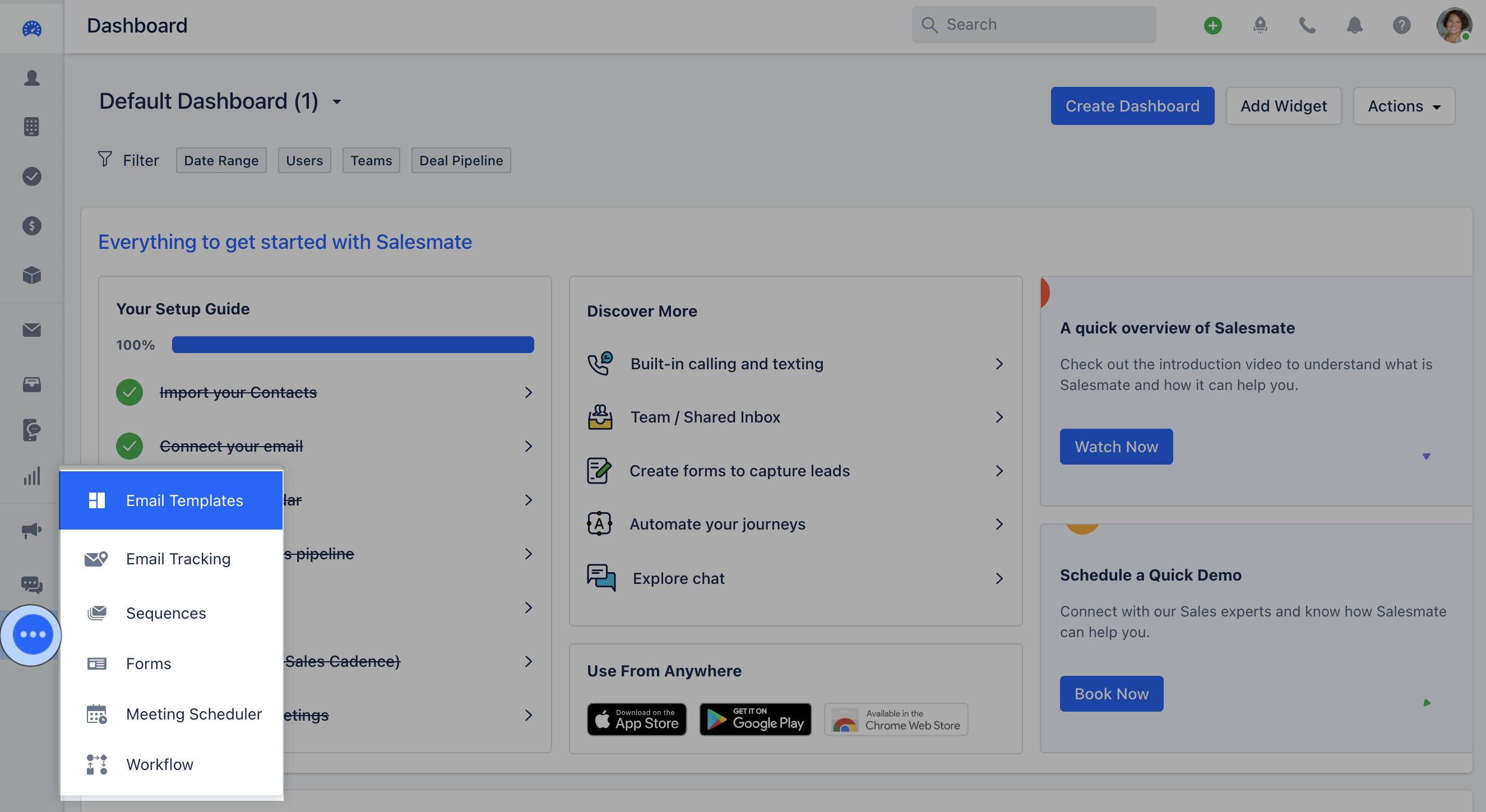 Head over to New Template to create a template.
Click on Basic Editor.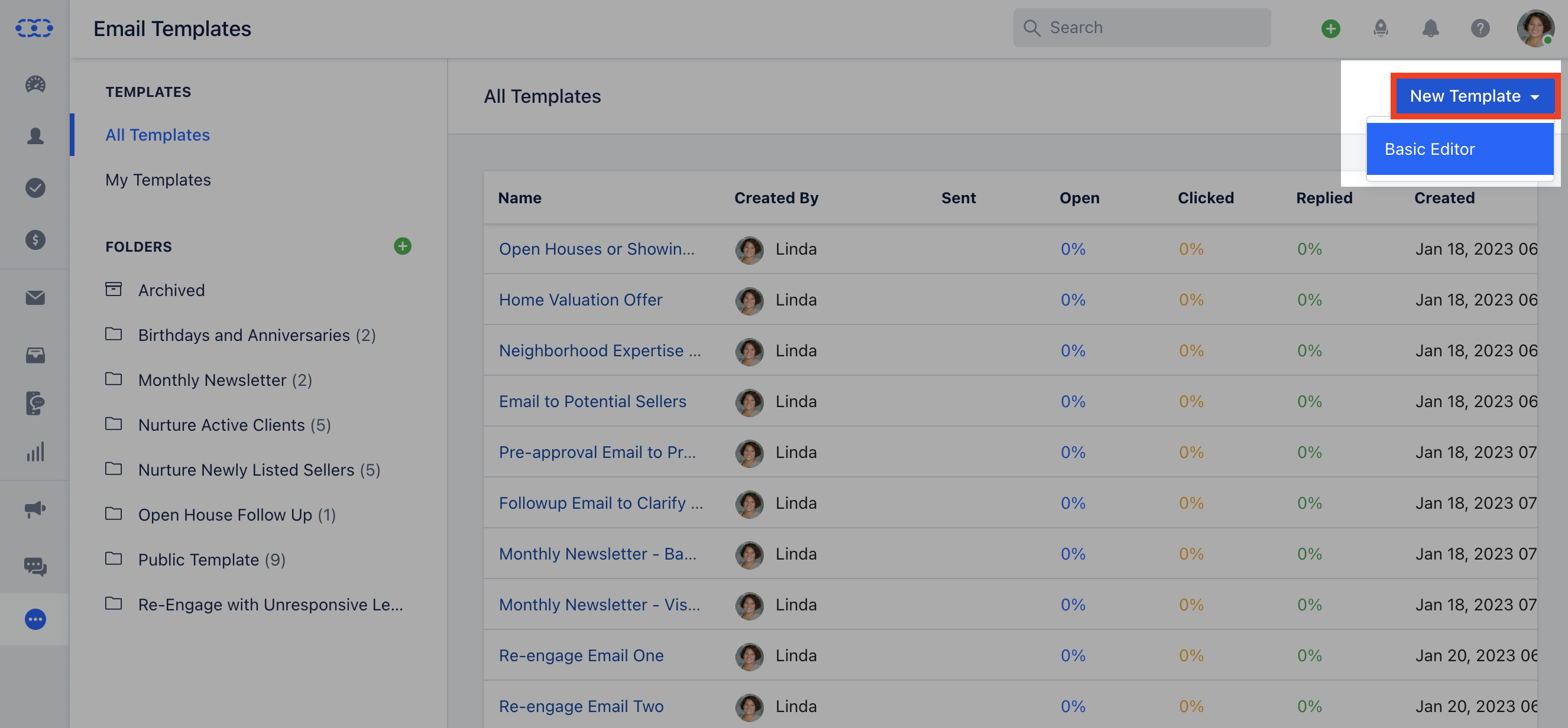 Here add the following details to start creating a New Template,
Template Name: Add a name to the template for using it while you send the emails
Folder: Manage your email templates based on your requirement
Subject: Add the purpose of the email
Body: Add email content and use attributes to personalize the emails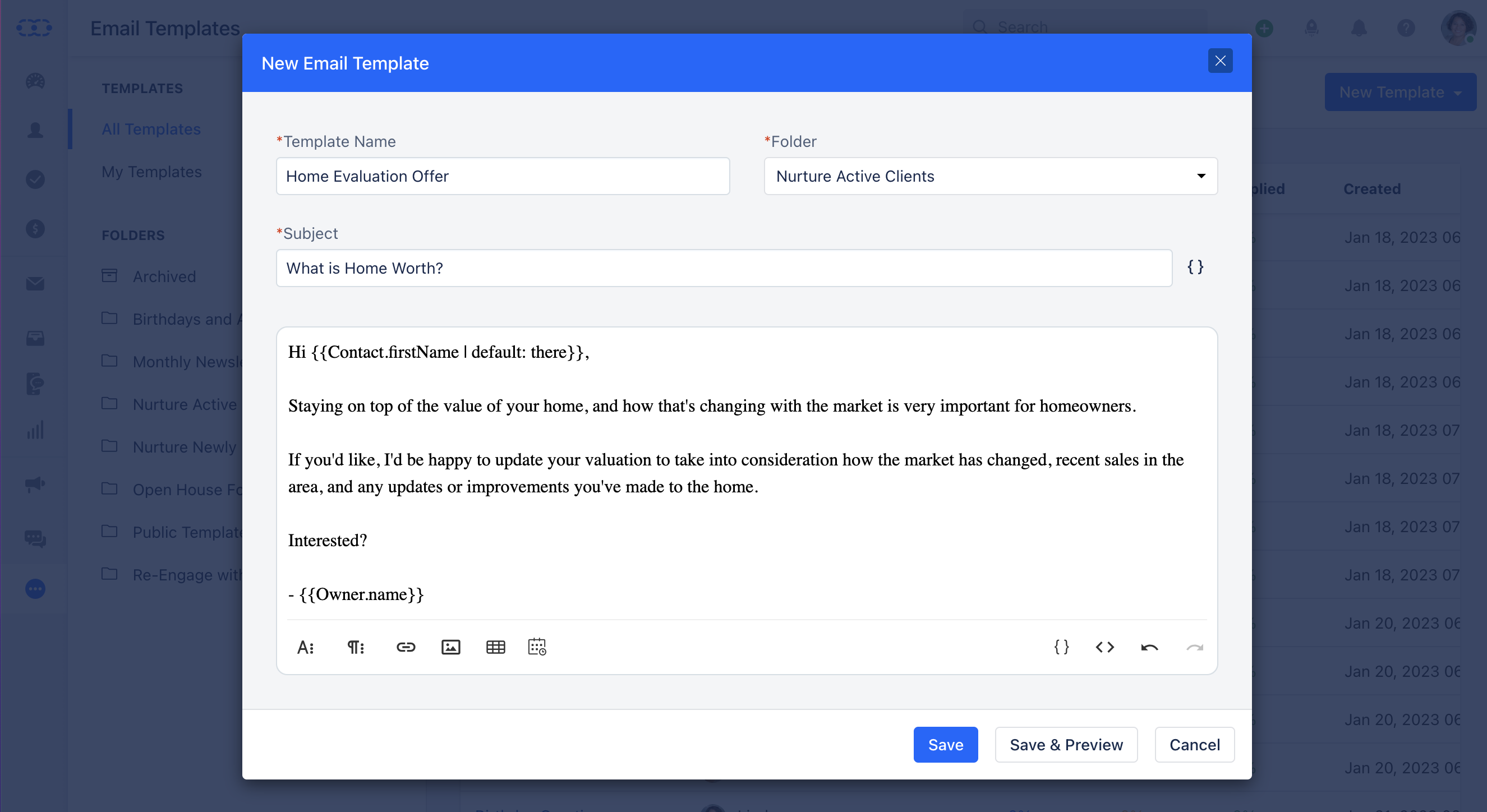 Text Editor Options
Use a different text editor option to customize the email content
More Text: With this option, you can customize the content by changing Font Style, Font Size, Font Family, Text color, and Background color. You can also Underline the Content, Use Strikethrough, and also Clear Formatting from here.
More Paragraph: With this option, you can align the content to the Left, Right, or Center. Furthermore, you can also use the Order or Unorder List for alignment.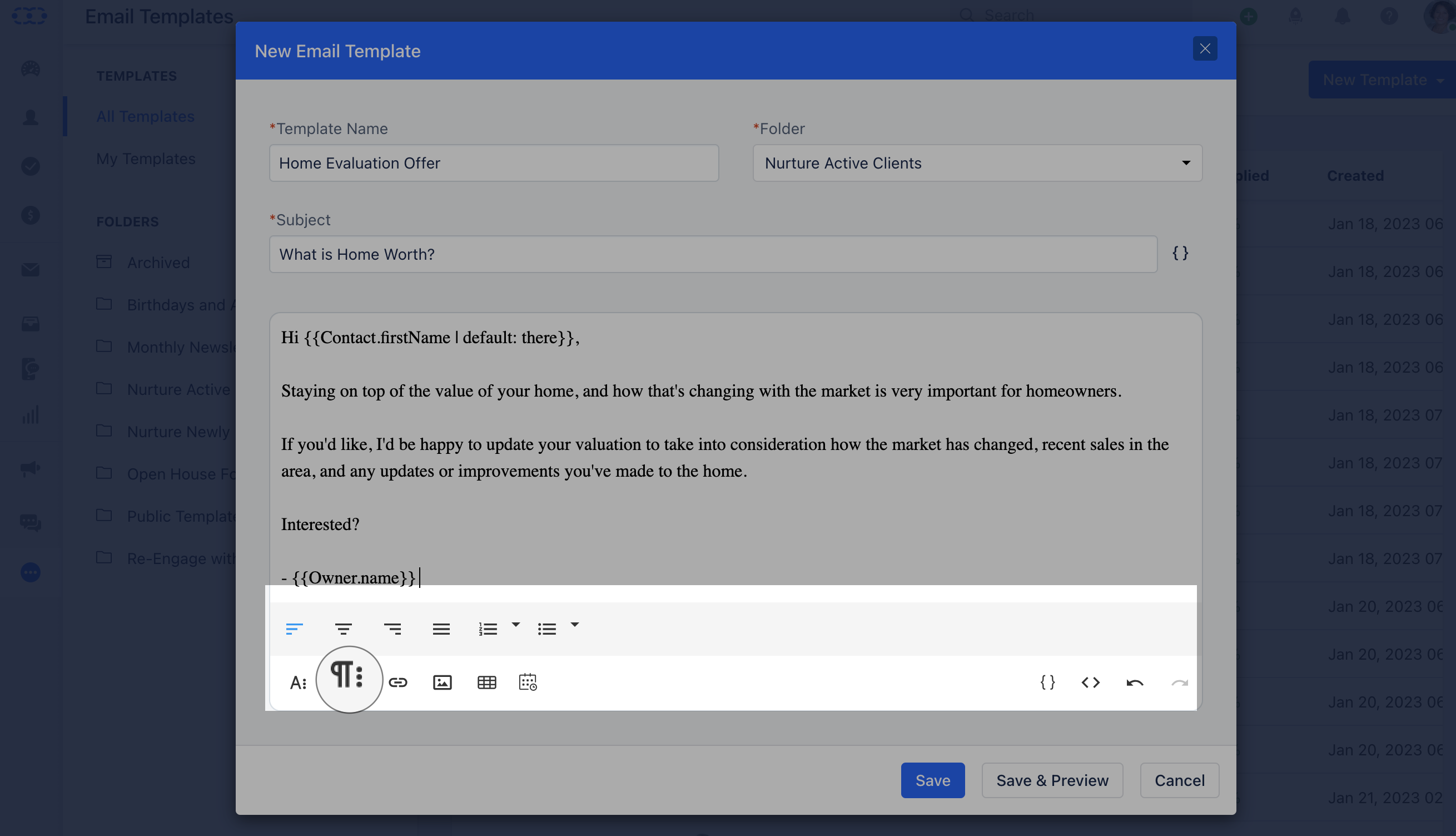 Insert Link: This option allows you to add any links to your content.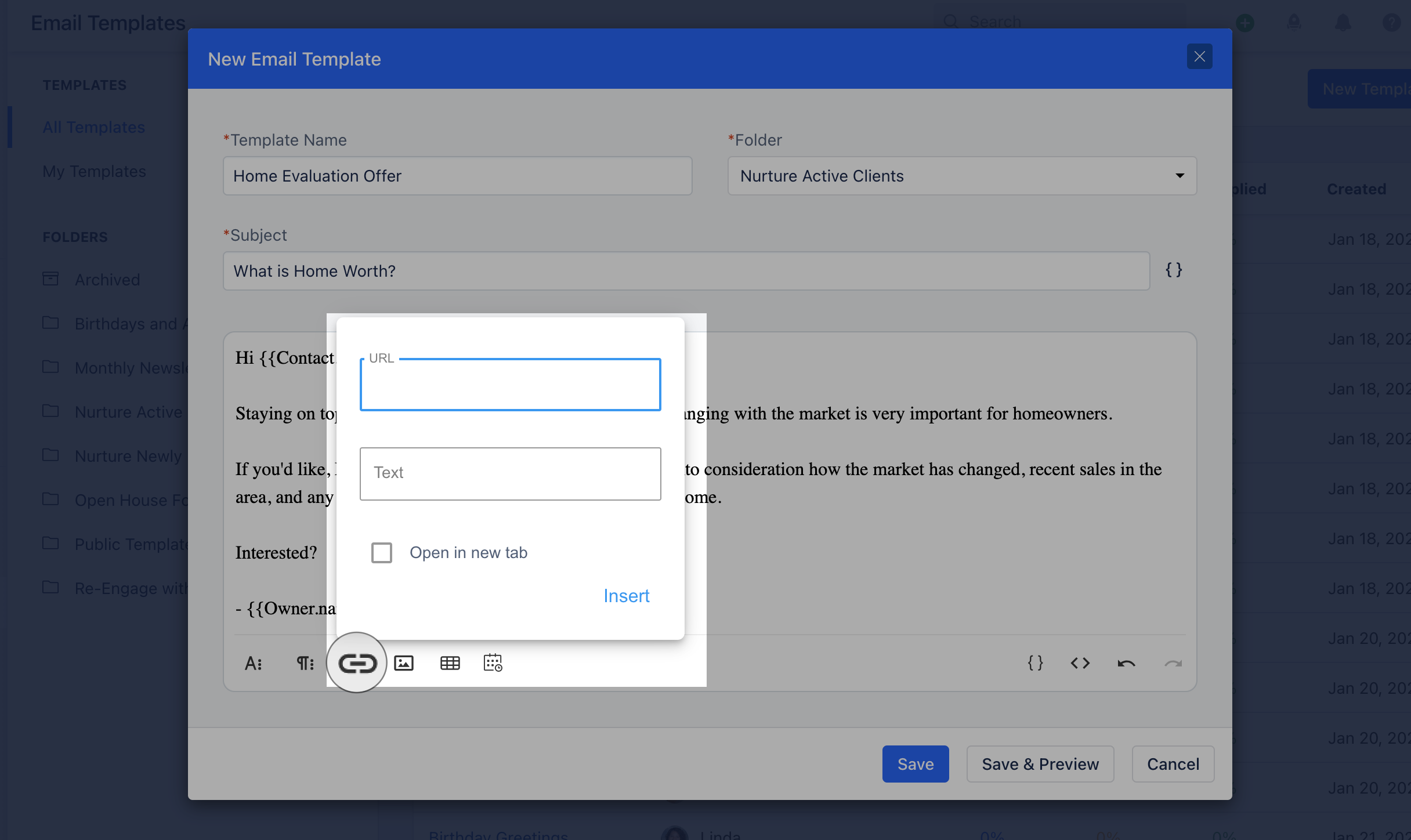 Insert Image: This option allows you to add any image or gif to personalize your content by simply adding the links or using the Media Manager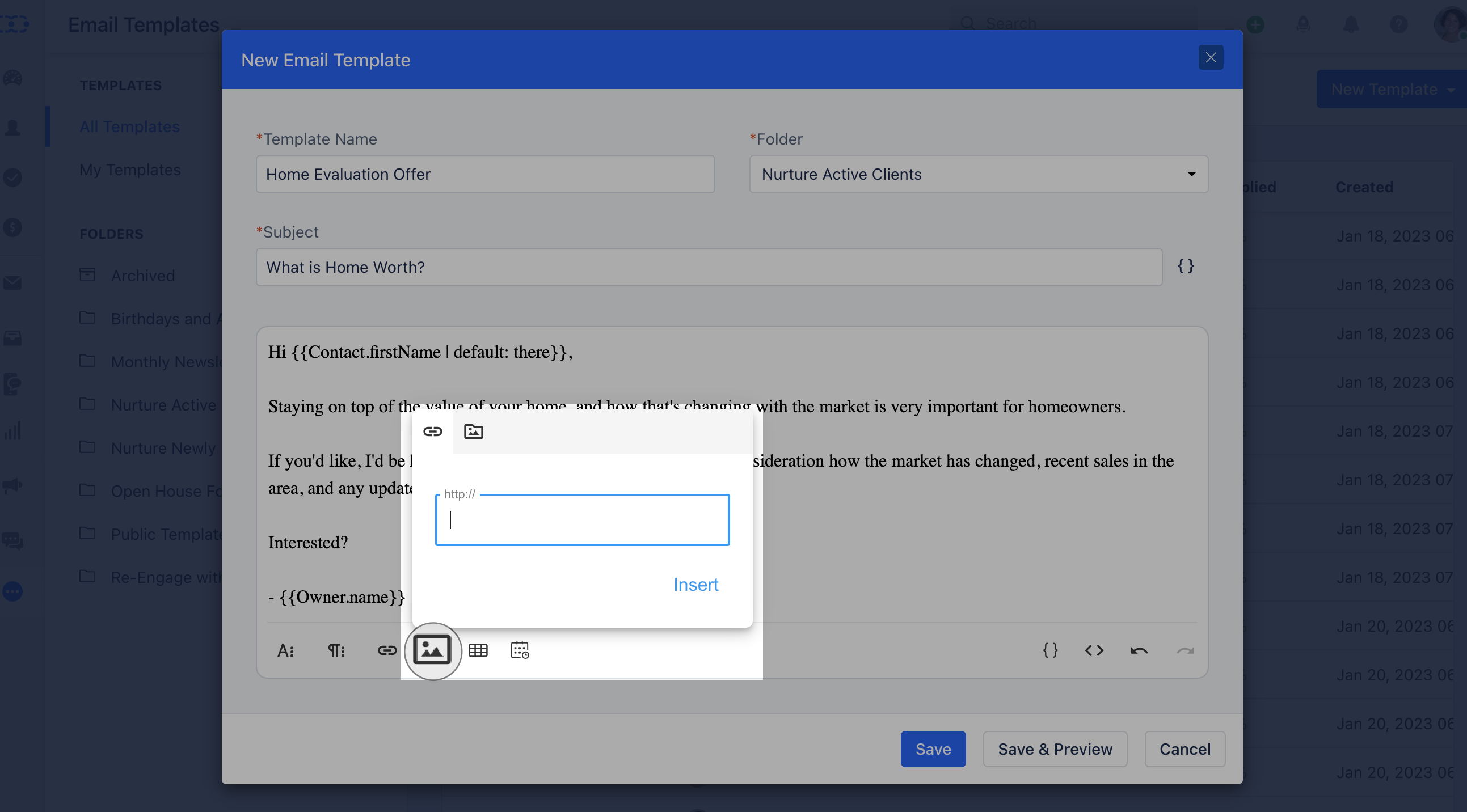 Insert table: You can use this option to add content in table format.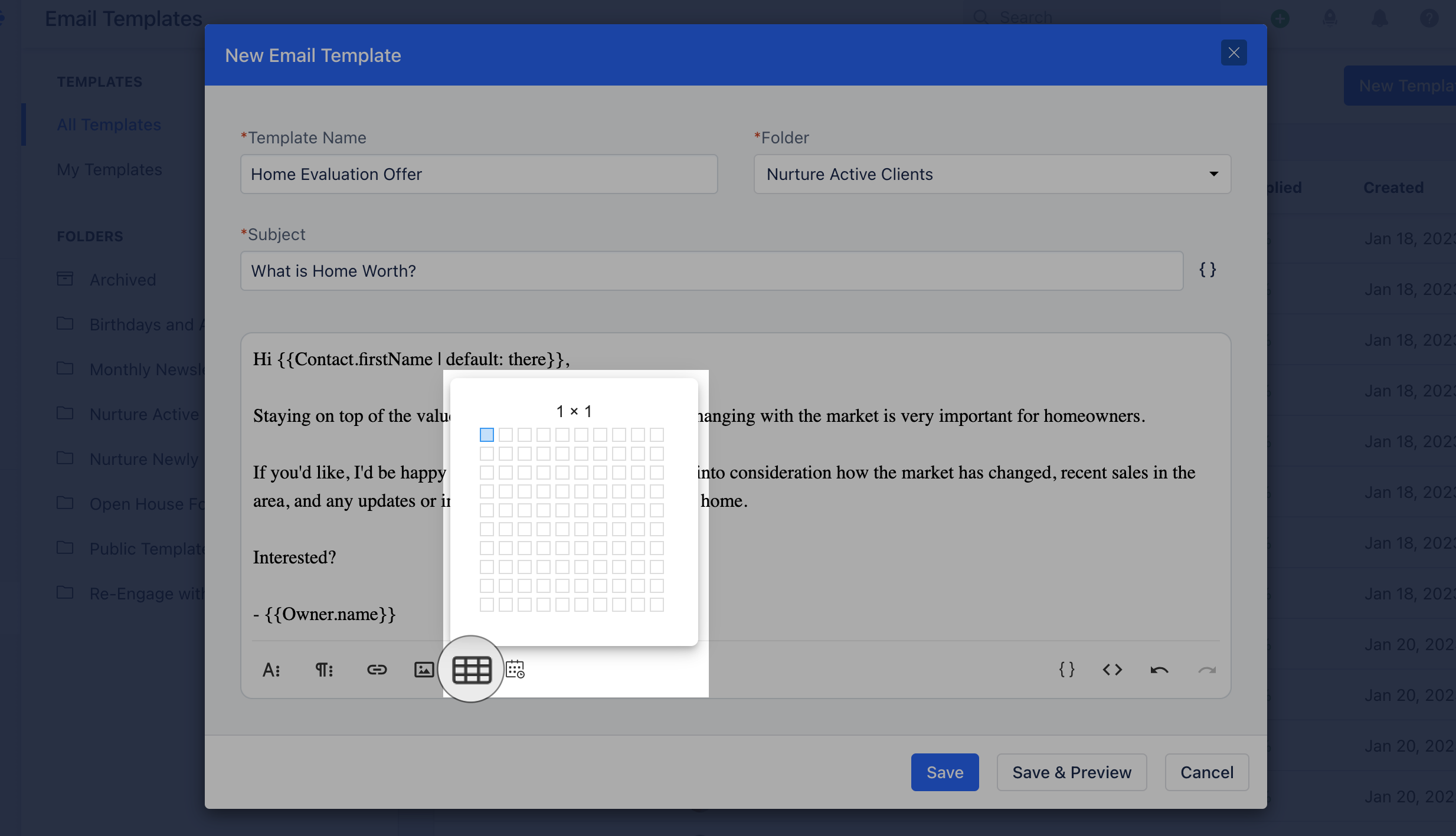 Meeting Scheduler: With this option, you can add Meeting links to your content.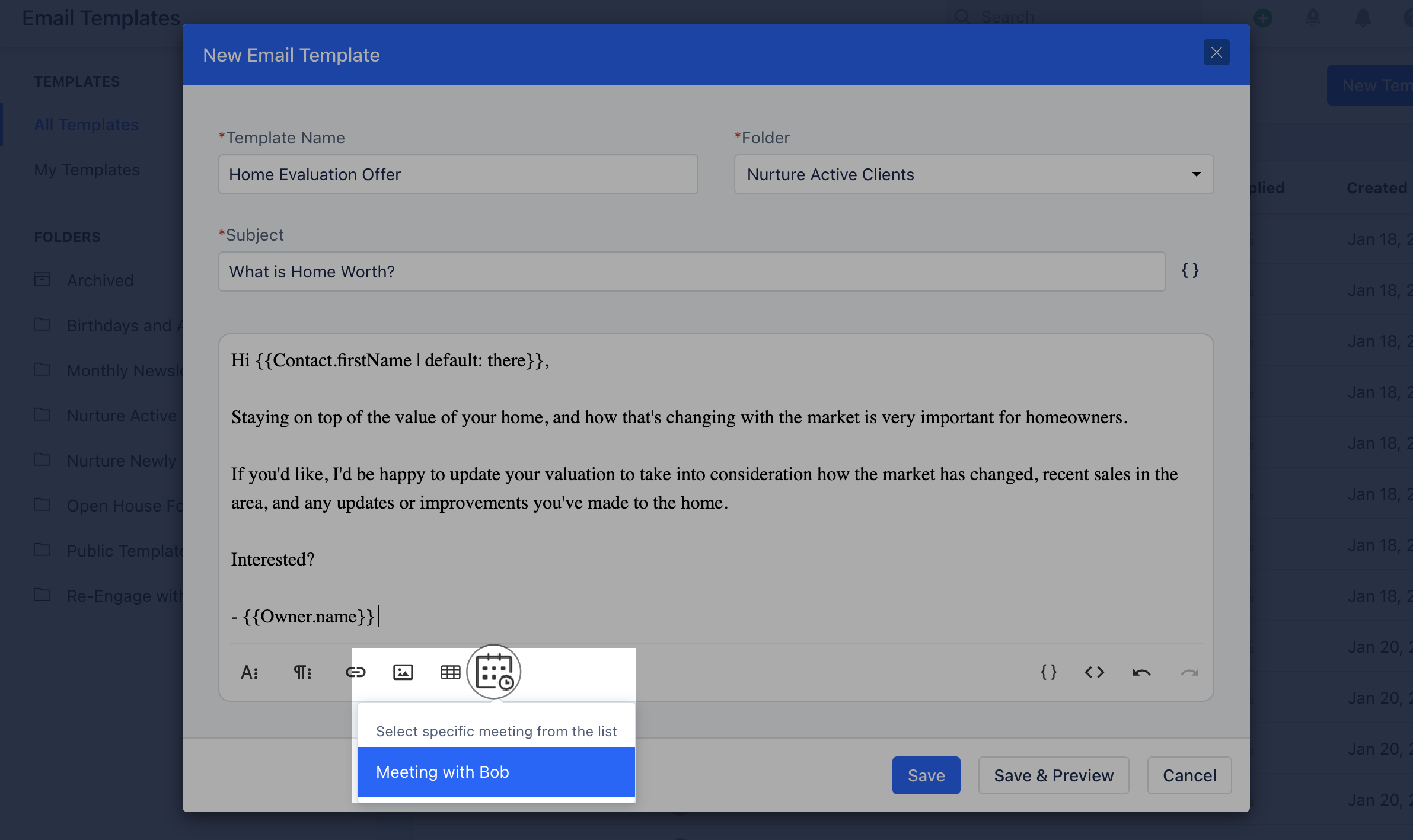 Insert Attributes: Insert attributes to personalize your content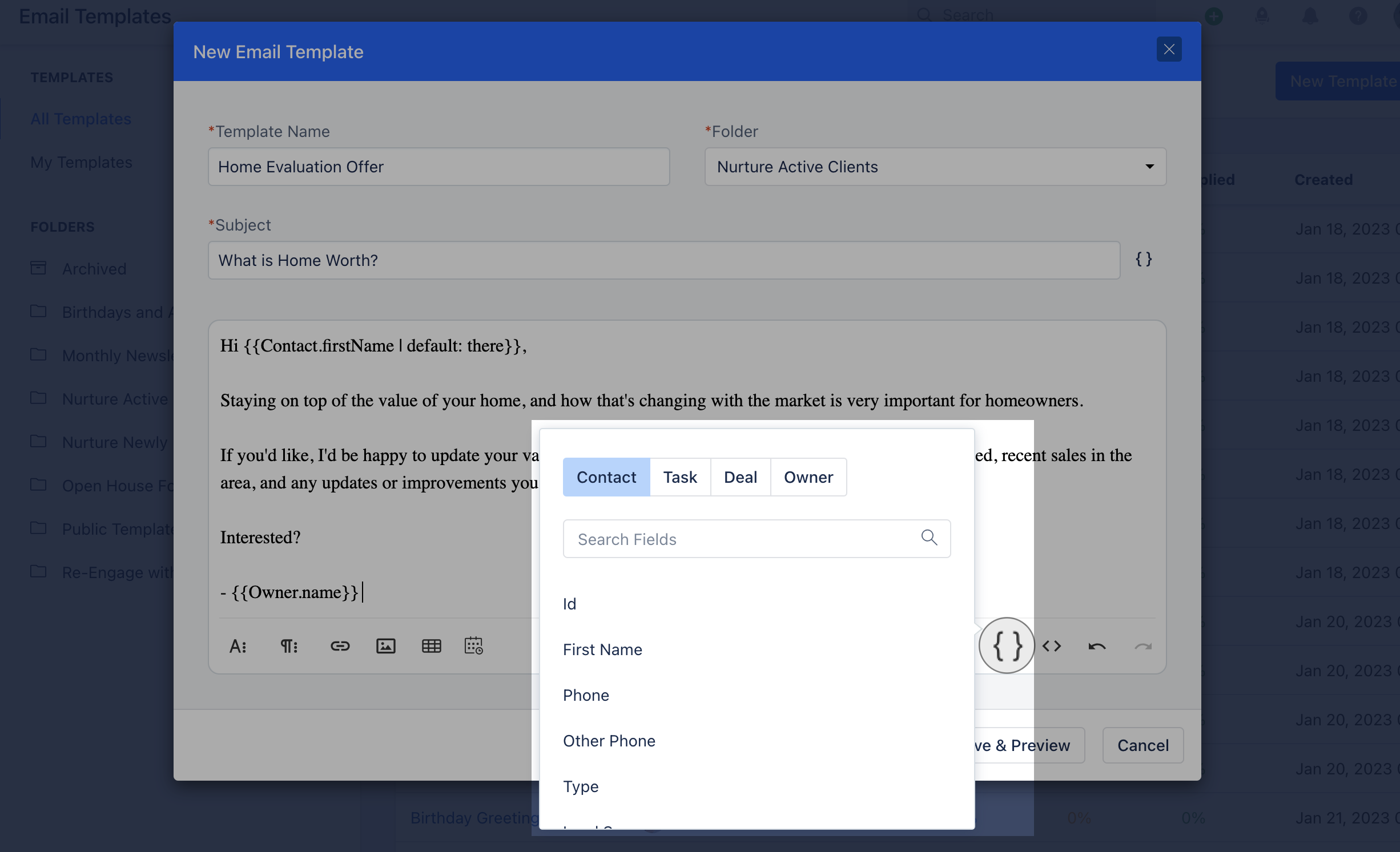 Code View: View email in the HTML editor

Click on Save to save the template