You'll need:
A computer with internet access
Follow these step-by-step instructions to Sign Up for a Salesmate account:
Step 1: Open your web browser and go to the Salesmate Homepage: https://www.salesmate.io/
Step 2: Click on Sign Up on the top right corner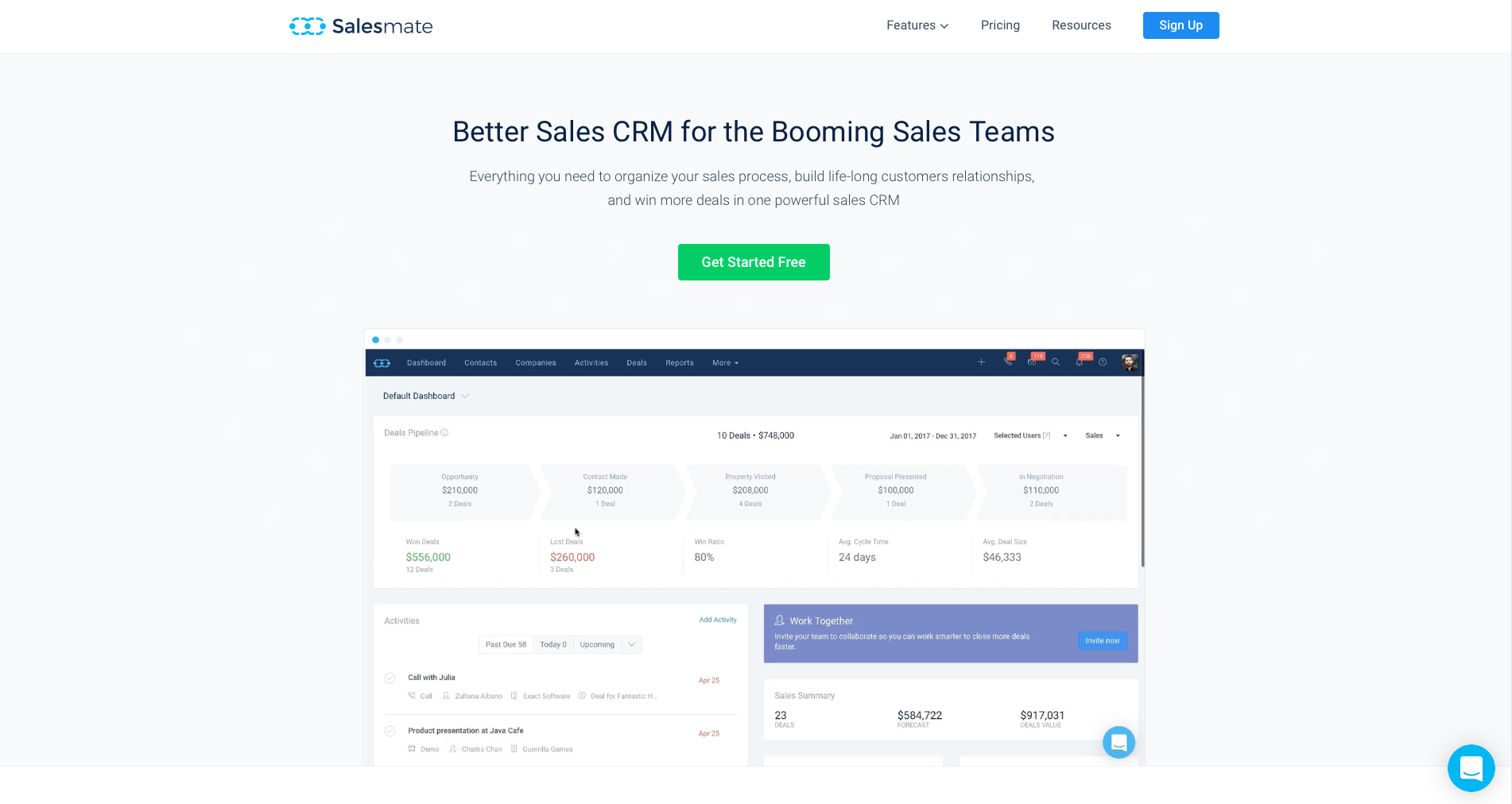 Step 3: You'll now be on the 'Let's Get Started!' Page. As you don't have a Salesmate account yet, you need to create one.
Click on 'Sign Up with Google' OR Enter your Name and Email to Create an account.
Step 4: Check your Email Account to Confirmation your registration. (Skip this step if your Sign Up with Google)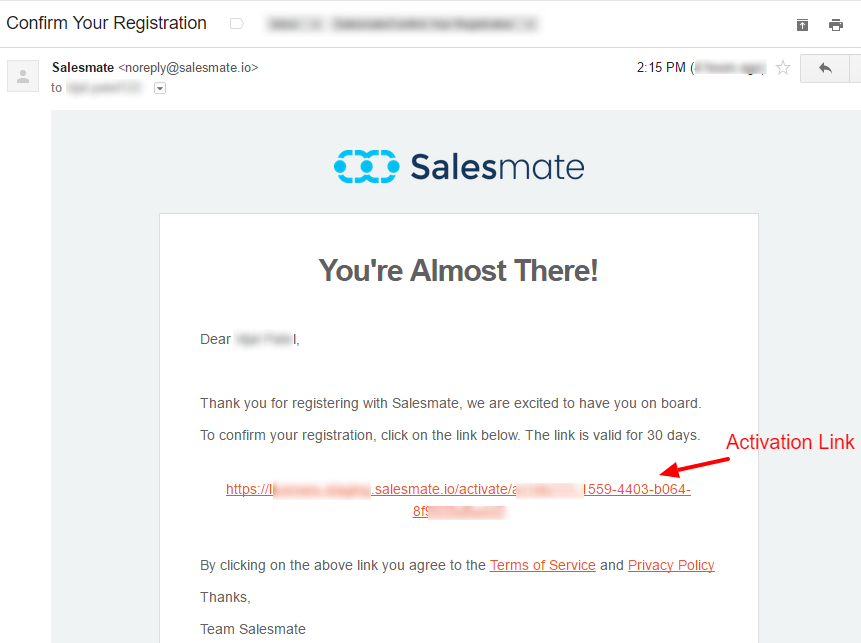 Step 5: Salesmate will ask you for some basic details and choose a subdomain to Get Started with your 15 days Free Trial.
You can subscribe any time during your Trial to enjoy the unlimited benefits of Salesmate.