Facing issues connecting your Gmail account with Salesmate Two Way Email Sync.
Have you tried the removing access to Salemsate from your Google Account and tried connecting again.
Don't worry these are common issues on Gmail Account Authentication, follow quick steps listed below to get connected with Salesmate
Go to Manage your Google Accounts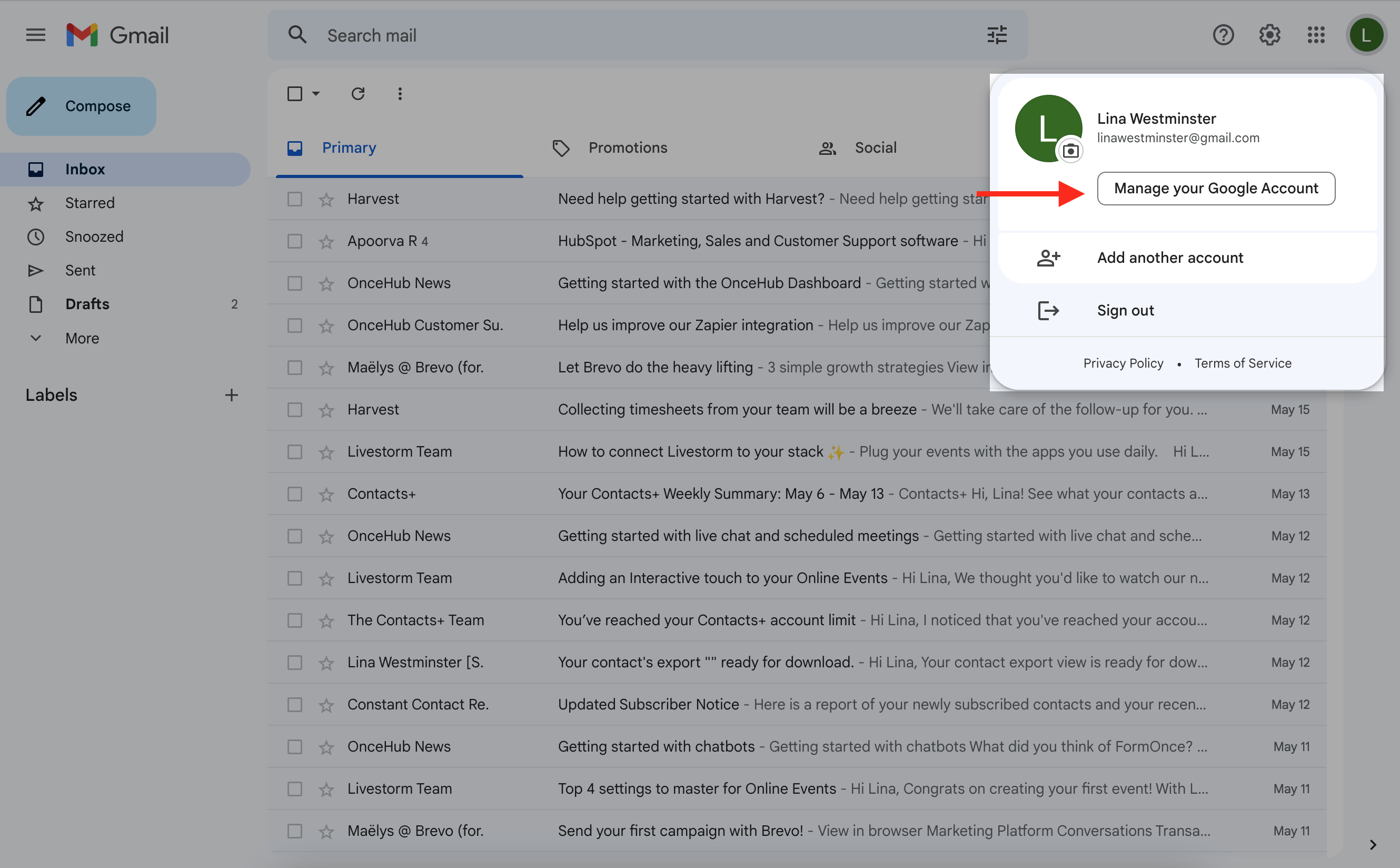 Click on Manage your data & privacy under Privacy & personalization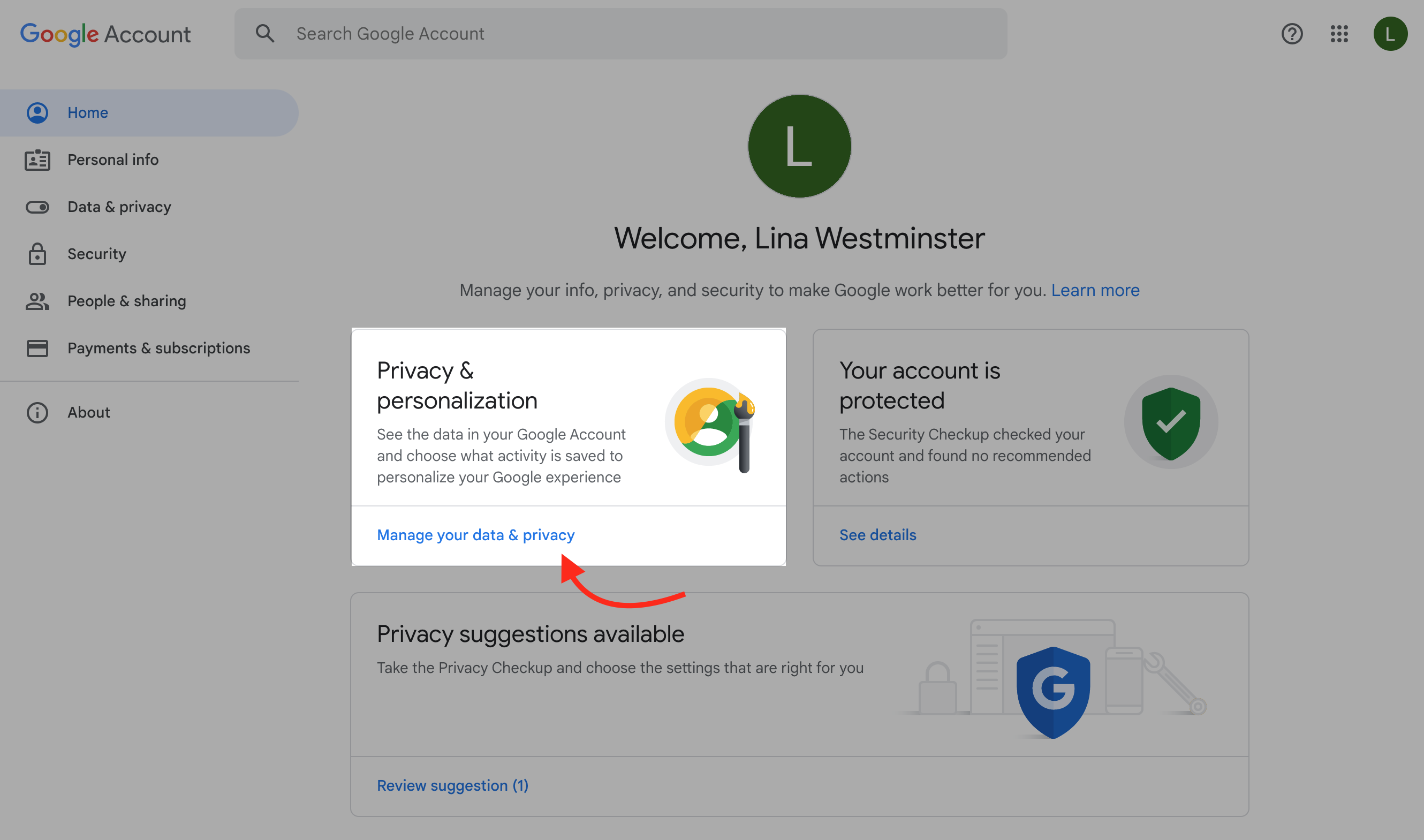 Head over to Apps and services.
Go to Third-party apps with account access, here click on You gave these apps access to some data.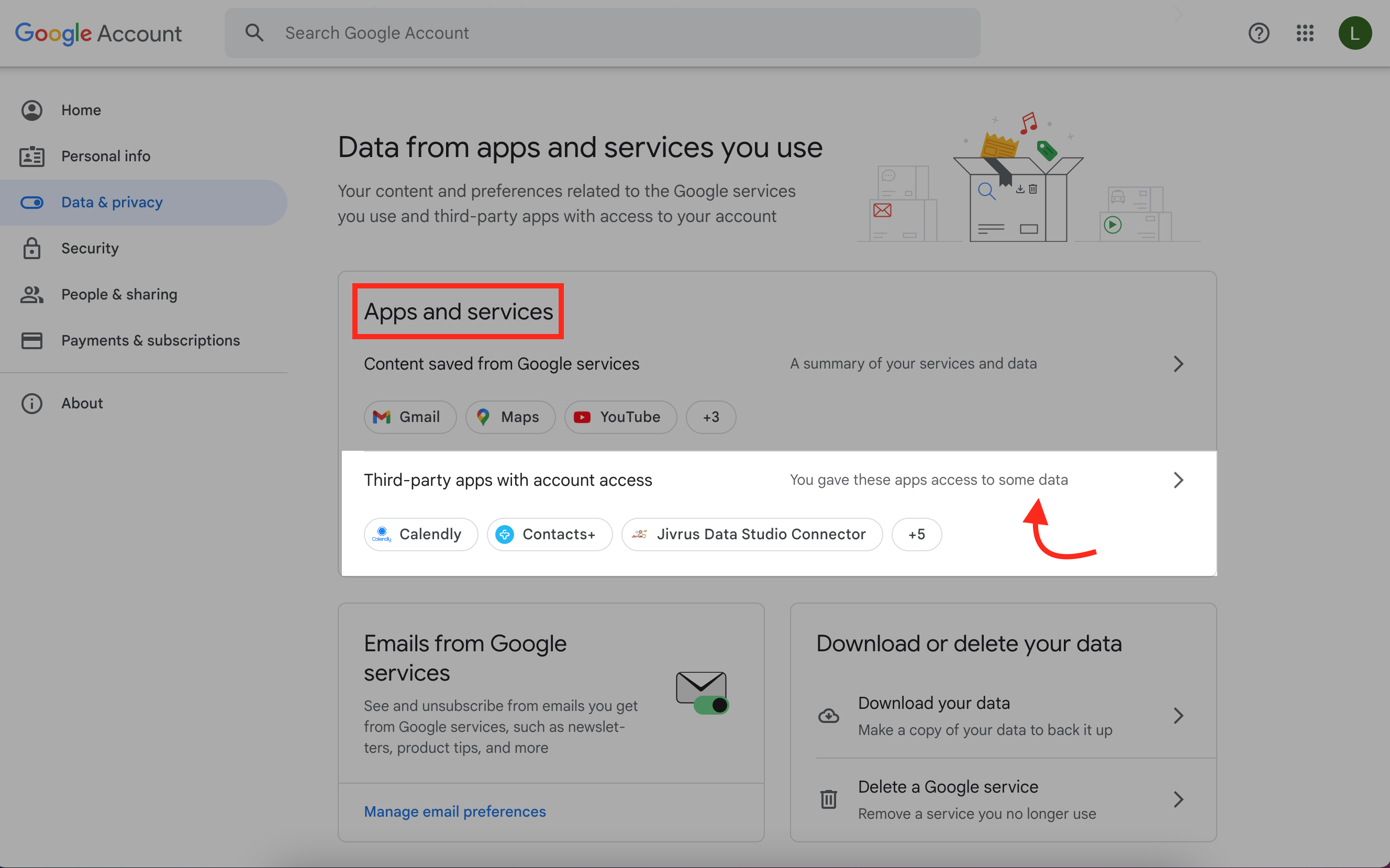 Navigate to Salesmate.io, click on it.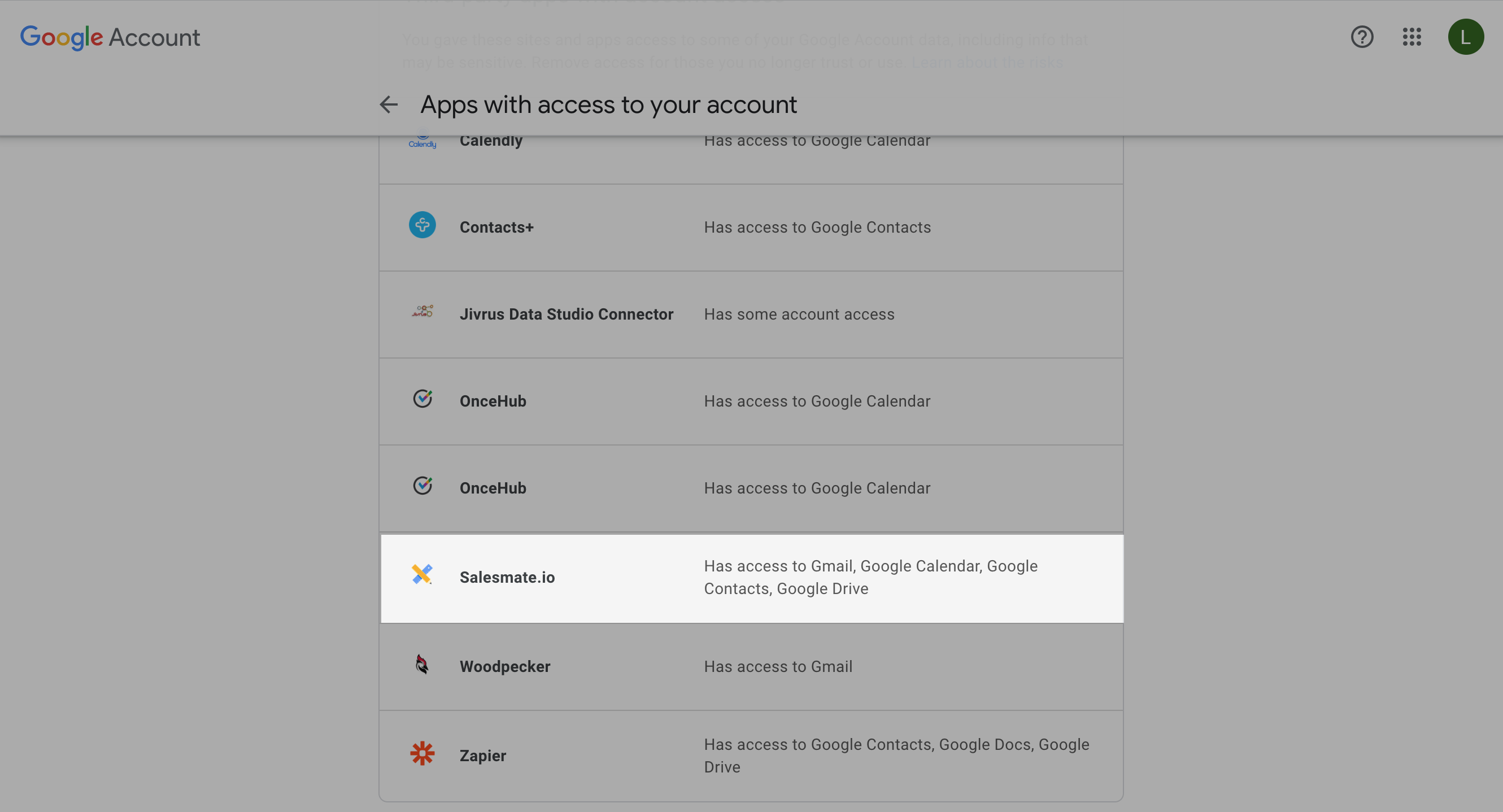 Here, you'll get an option to REMOVE ACCESS of all the apps having access to Salesmate. Click on it to Remove Access.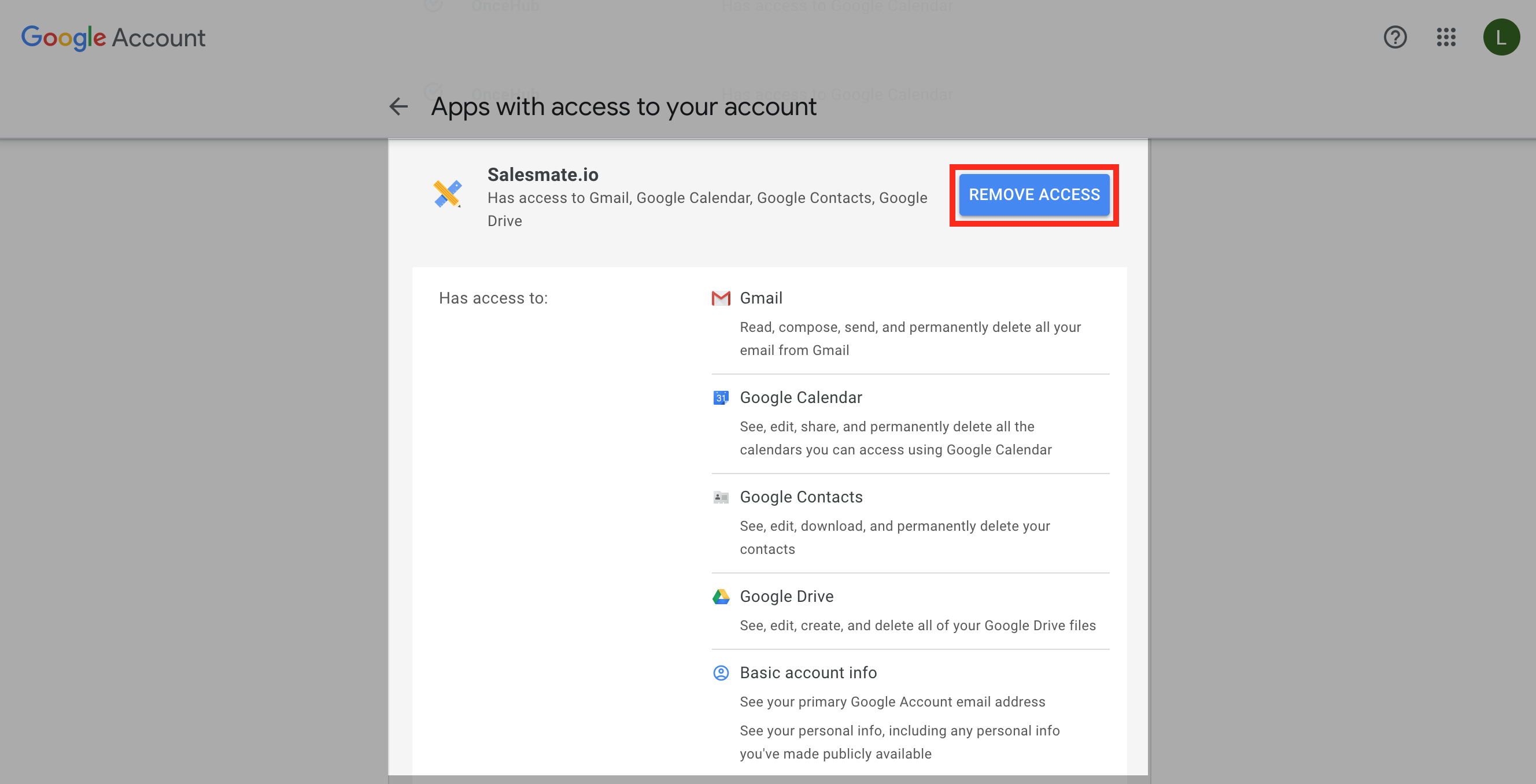 Refresh your page and Connect Salesmate Two Way Email sync
Click on Google
Choose an account to be synced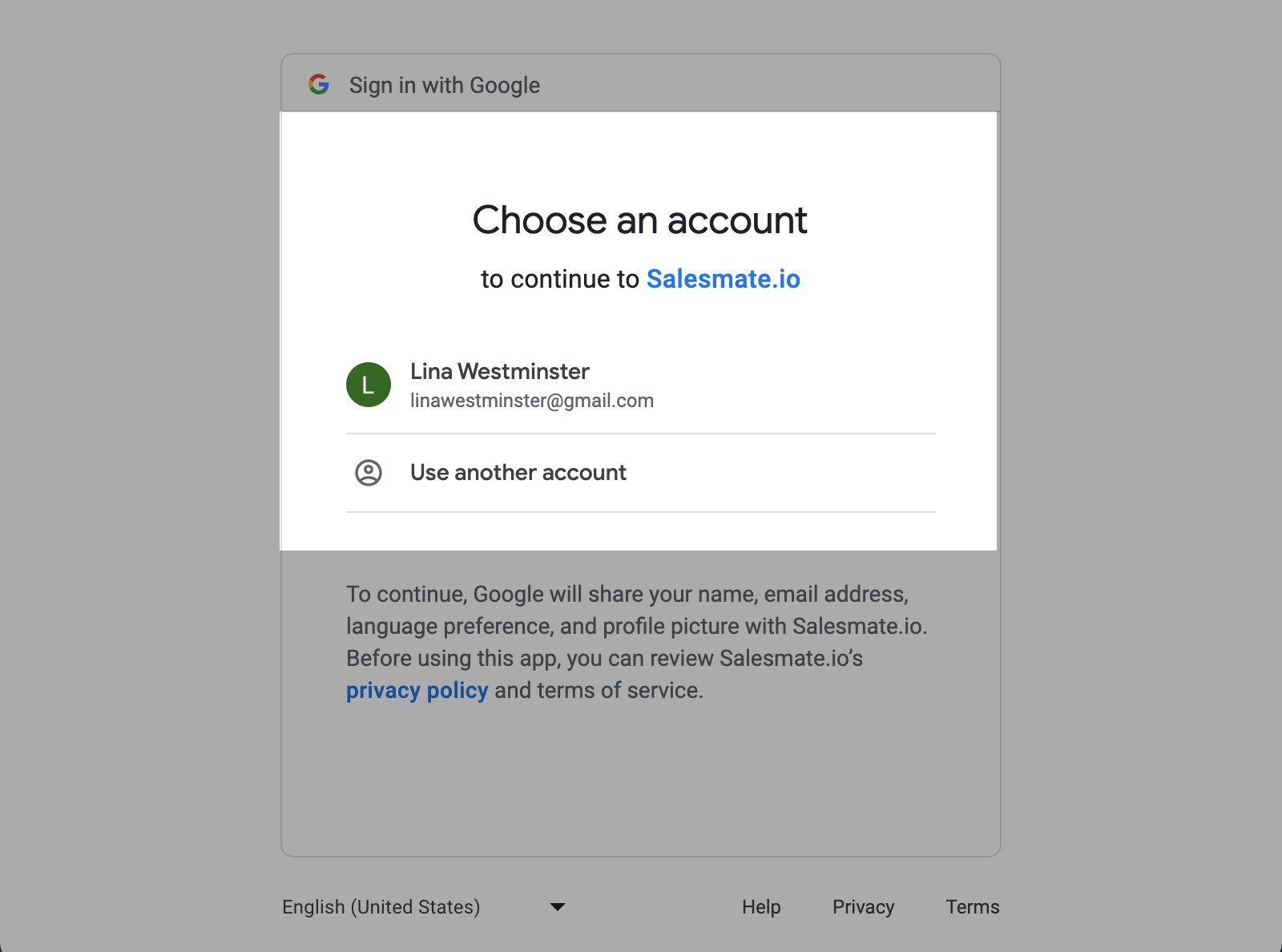 Allow Permissions to Salesmate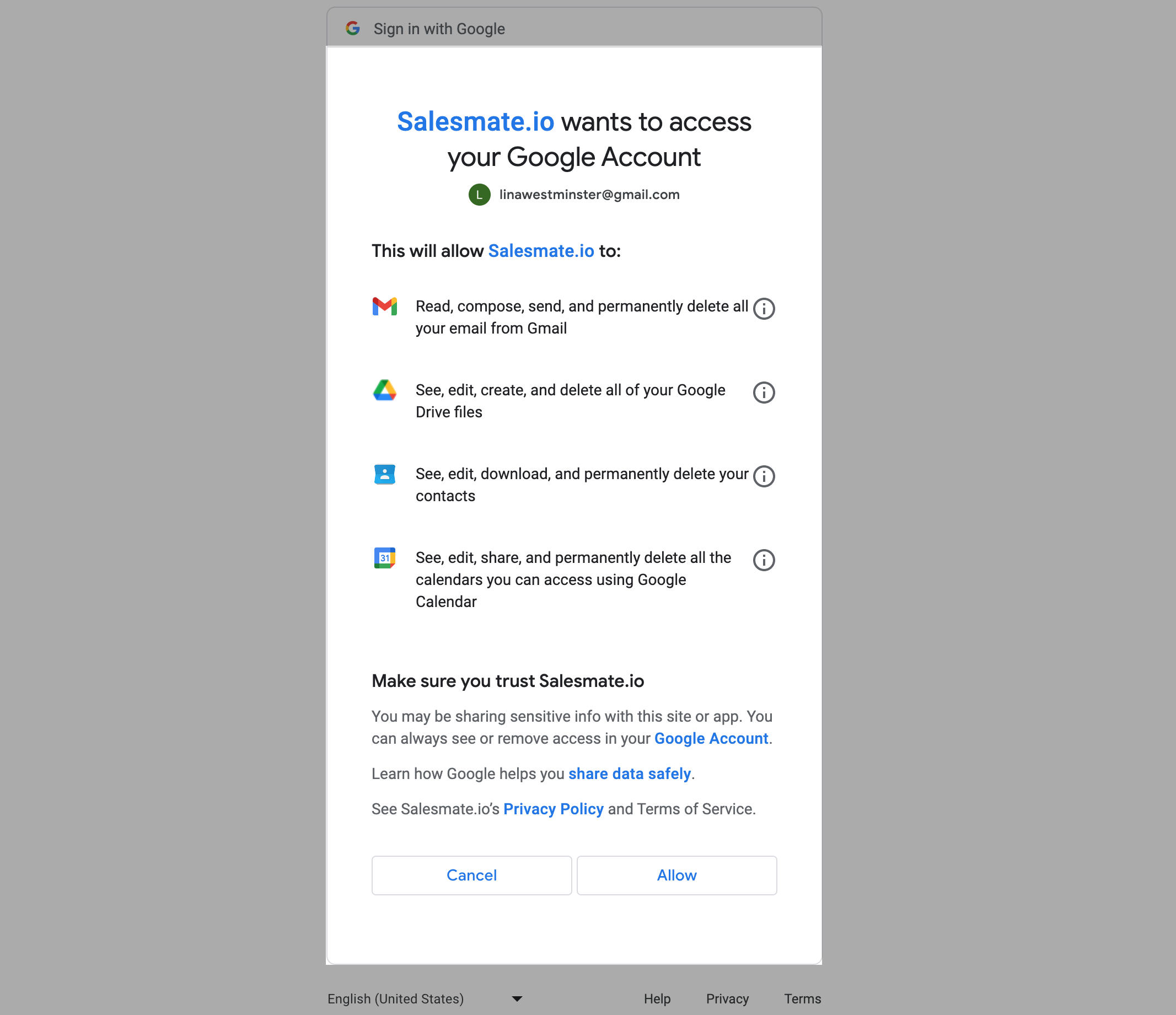 Select Folders to be synced and you are good to go